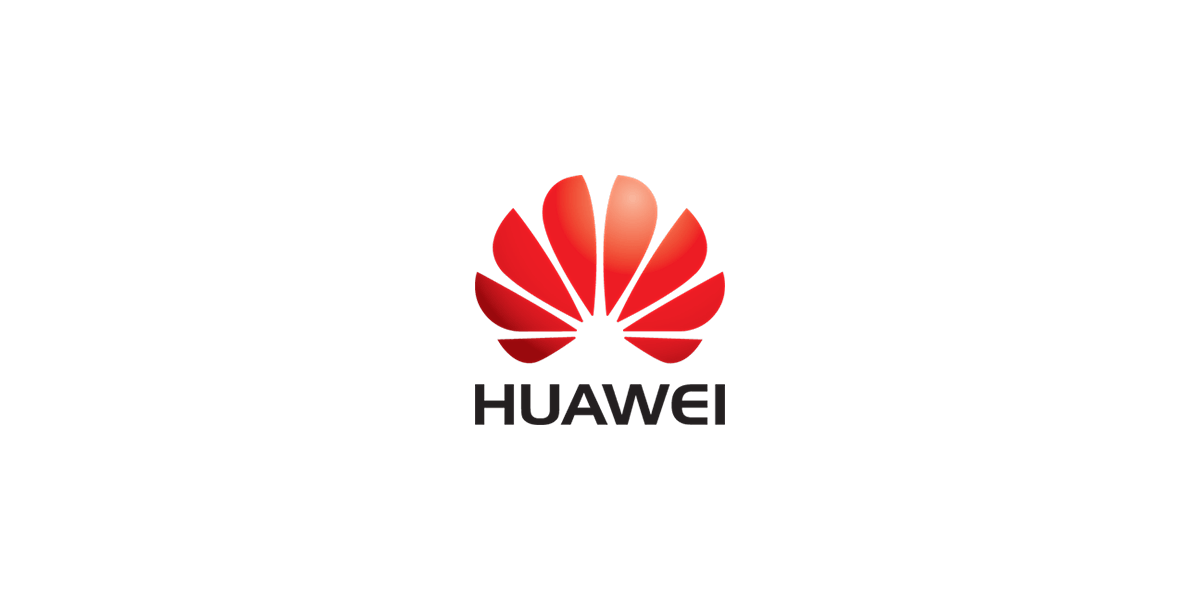 Chinese speaking Technology Cooperation Manager / Assistant
For the Technical Cooperation Department of Huawei's Sweden Research Centre (SRC), we are looking for a new team mate who could support R&D projects
Responsibilities:
Support Huawei Sweden R&D center's R&D cooperation projects - procedures and processes
Keep track of ongoing R&D cooperation projects' deliverables, reporting, payment
Support cooperation activities with local universities
Analyze Nordic countries' cutting edge ICT technologies and generate reports.
Skills requirements:
Master in telecommunication, EE, computer science, or similar fields of ICT
1 - 3 years working experience
Knowledge and understanding of cutting edge ICT technologies.
Self-driven spirit is a must
Careful way of working is important
Good at teamwork (reference from previous employer will be referred)
Fluency in English (written and spoken), Chinese Mandarin(Fluent in written or spoken), Swedish is a plus
Connections with academy and industry (including universities, research institutes, VCs, startups and companies) is a plus
This is a full-time consulting position at the R&D office in Kista, Stockholm, Sweden.
For this position we prefer candidates living within the EU.

For more information, please contact Karin Persson.
Or, know someone who would be a perfect fit? Let them know!