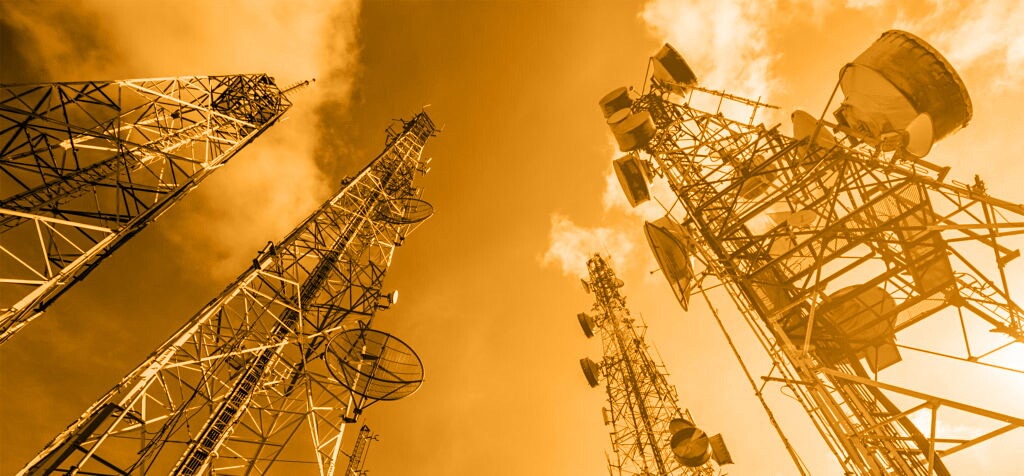 Openings at Huawei R&D
We work closely with the Chinese telecom company Huawei and offer several openings at Huawei R&D in Sweden.

Huawei Technologies Sweden AB is continuously growing, with 300+ R&D engineers located in Stockholm, Gothenburg and Lund.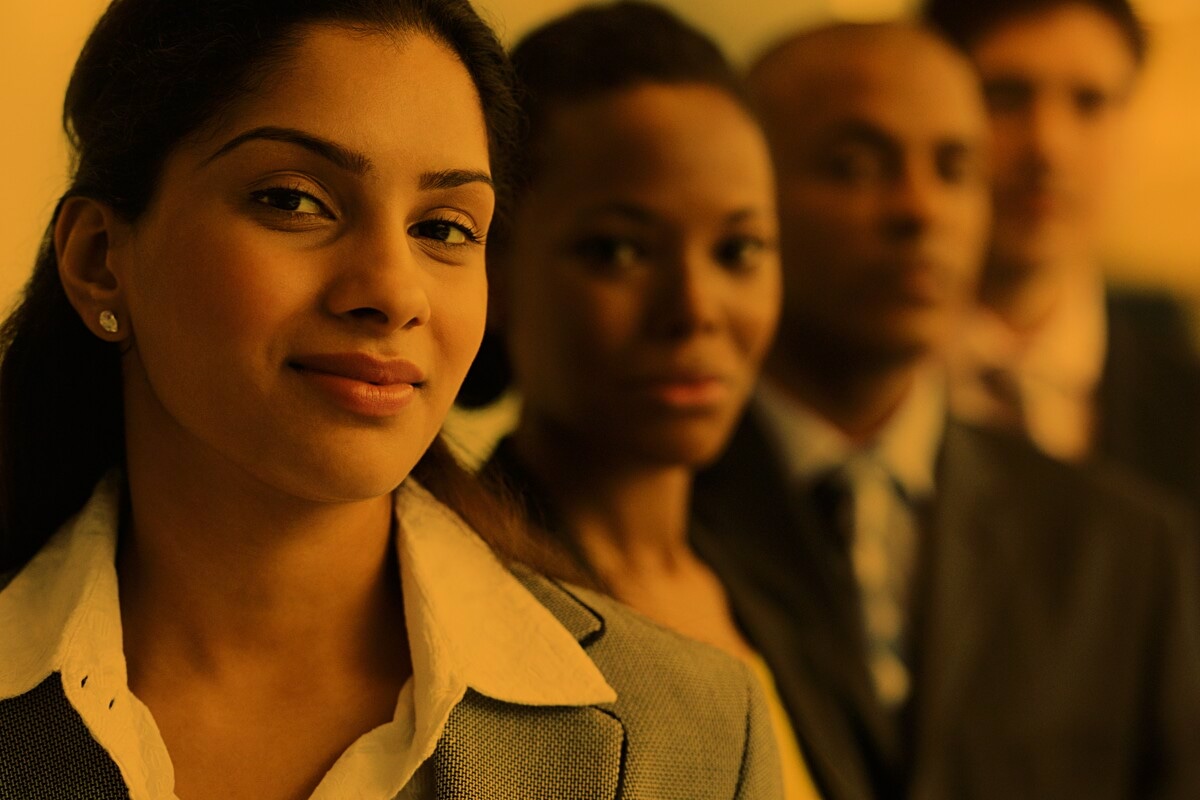 Candidates
Our employers are looking for talented, qualified professionals in all sectors and at all levels, and we are constantly expanding our networks to create more opportunities for employers as well as candidates.

Connect with us to make sure your profile appears in our search for the next relevant position. You will also be notified when we post new openings that fits your profile.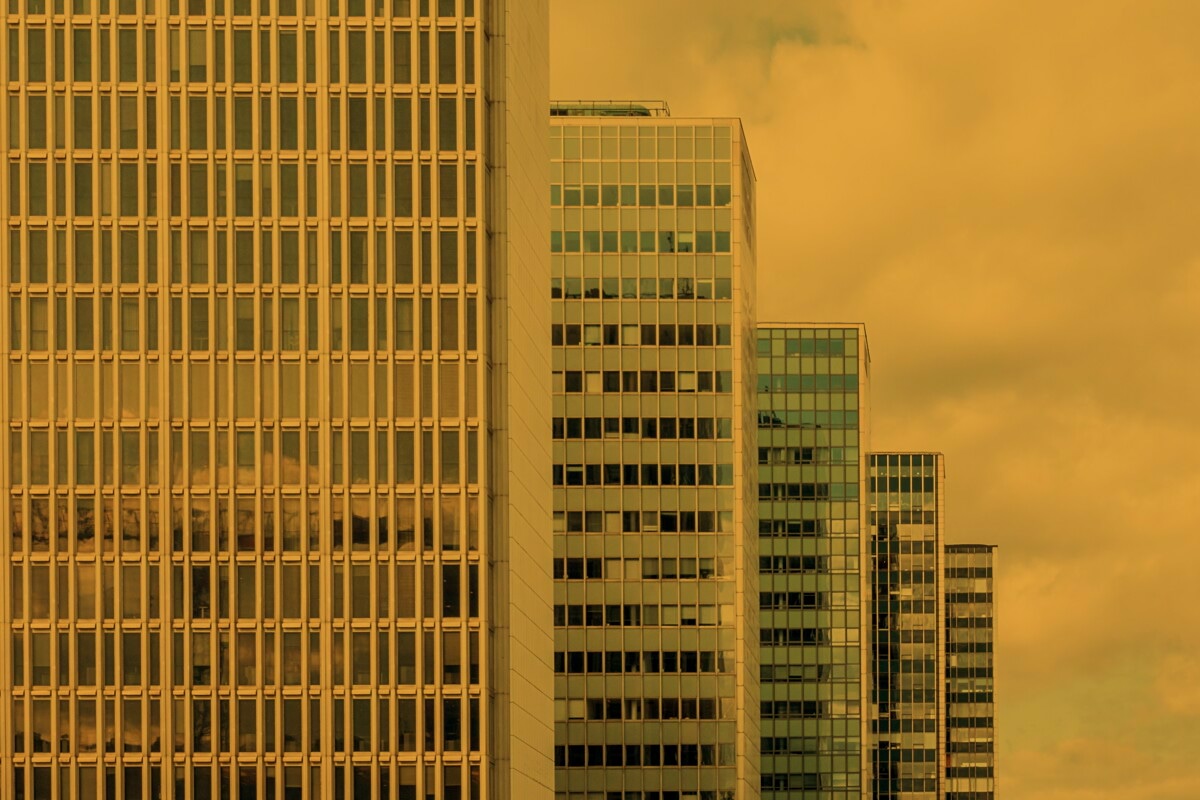 Employers
Are you looking for talented and qualified professionals with an international background, to join your organisation?

Our recruitment and staffing solutions help to strengthen your team and reach your long-term competence, provision and diversity goals.

Recruitment
Staffing
Contact us