IT & Engineering
·
Gothenburg
System Engineer New Development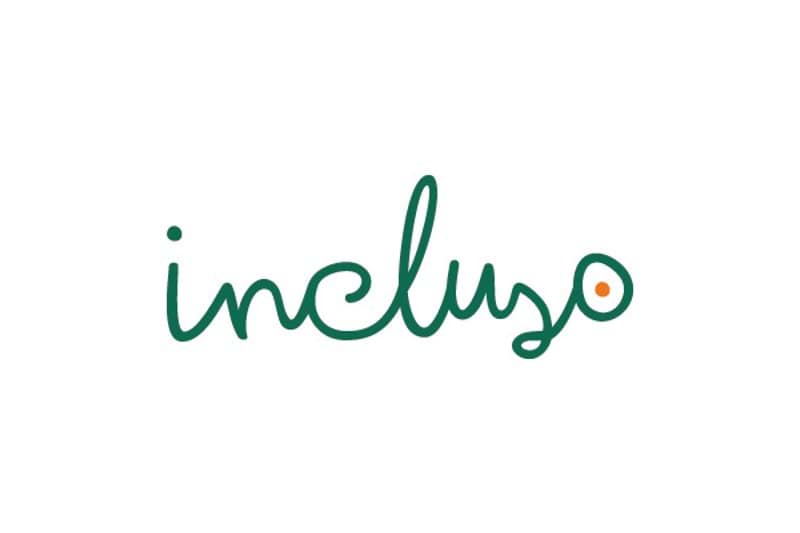 We seek a System Engineer New Development to join an international company in Gothenburg.
This is a one-year contract starting in January 2024.
Required Qualifications:
Master's degree in Computer Science, Computer Engineering, or equivalent documented experience.
Minimum 3 years of experience in C++ on Linux/QNX
Proven hands-on experience in designing and implementing efficient memory management and buffering, parallel processing, inter-process communication, and time series data processing & management.
Well familiar with GIT and Gerrit.
Well familiar with JIRA.
General Matlab knowledge.
Basic knowledge of software verification in multiple test setup environments.
Experience from working in a SAFe/Agile team and environment.
Fluent in both written and spoken English.
Previous experience in Automotive or Telecom is meritorious.
Experience working with CANoe and CANalyzer is meritorious.
Swedish driving license B or equivalent is meritorious.
Personality:
You are curious, eager to learn and exploring to innovate.
You are customer-focused and committed to delivering high quality.
You are flexible and can commence your tasks without having all the facts at hand before you start.
You are organised, structured, and familiar with the SAFe/Agile framework.
You also possess excellent communication and documentation skills.
Please get in touch with Karin Persson if you have any questions.
IT & Engineering
·
Gothenburg
System Engineer New Development
Loading application form