IT & Engineering
·
Stockholm
Senior Materials Research Expert (Metal)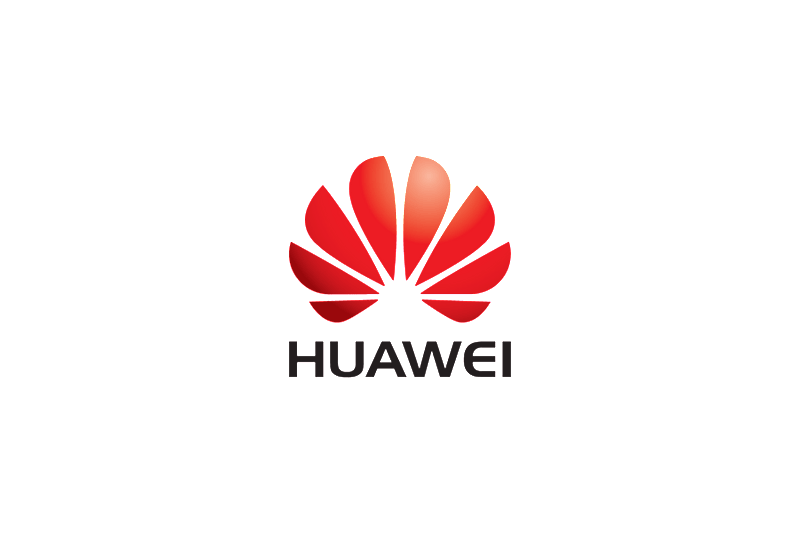 We are currently looking for a Senior Materials Research Expert (Metal) for Huawei´s  Engineering Lab at our Stockholm office to take on the challenge of investigating and defining strategic research directions within metal materials that will substantially improve the characteristics of the metal materials and their manufacturing processes of today.
As a Senior Materials Research Expert (Metal) you will be responsible for:
Giving technical and theoretical guidance for research on new/improved metallic materials and welding processes based on ICT/ industrial heat exchanger product demands and industry trends to achieve technological breakthroughs, especially in the areas of light metal material, die casting Al alloy, welding, soldering, brazing, metal corrosion protection and surface treatment.
Set up external cooperation projects with EU academia (external partners)
Manage the verification and test data analysis of critical materials & processes, Including internal prototypes and samples or those obtained from cooperation with external partners.
Build an academic and industrial ecosystem, develop an educational network, and provide scientific support and advice for external cooperation partners based on future product challenges.
Collecting/mapping insights for new metal materials technology and resources, analyzing their value and sharing this in regular technology insight reports
The work will be done closely with our system design teams in Stockholm, Kista and our head office in China.
Requirements:
To excel in this role, you should possess the following qualifications:
PhD degree in Material research that focuses on the areas mentioned above
Proven 4+ years experience in material research after PhD (preferably within industry)
Solid background in aluminium alloy material, its welding, and its brazing.
High expertise and experience in the metal materials and processes related to ICT products or heat exchangers, especially for the high thermal conductivity alloy material, light metal materials, and heat exchanger material & processes.
Familiarity with advanced material resources and trends in the industry, especially new innovative forming methods or welding processes
A solid knowledge of European universities or technology research organizations.
What We Offer:
- A dynamic and collaborative work environment.
- Opportunities for professional growth and development.
- Competitive compensation and benefits packages.
- The chance to work on cutting-edge projects with a talented international team.
How to Apply:
If you are passionate about pushing the boundaries of the material capabilities of today and are excited to be a part of our international team, please submit your resume and a cover letter detailing your relevant experience and why you are an ideal fit for this role.
This is a full-time consultant position.
Please get in touch with Karin Persson if you have any questions.
IT & Engineering
·
Stockholm
Senior Materials Research Expert (Metal)
Loading application form