IT & Engineering
·
Gothenburg
EMC & ELP Engineer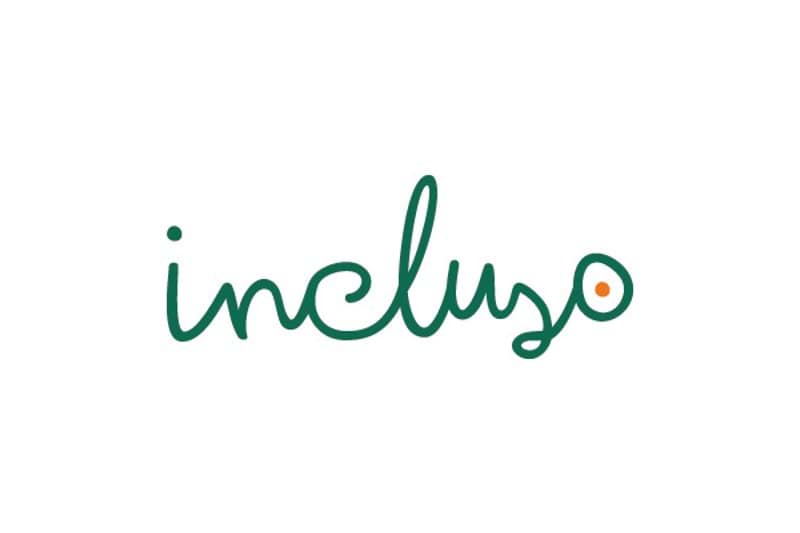 For our client in Gothenburg we are looking for an EMC & ELP Engineer.

NOTE! A Swedish work permit is required.
Assignment Description
Help us power sustainable mobility.
Our client is looking for an EMC/ELP Engineer. This is a fantastic opportunity to work with new powertrain control development. You will work as part of a top-performance in-house team with highly skilled people, to create world-class powertrain solutions. 
We are looking for an EMC/ELP Specialist who is looking for new challenges with a broad responsibility area. In this role you will be working with all EMC and ELP requirements and standards in all our products within our clients R&D. You will get engineering tasks that challenge you to continue your technical and personal development with us.

We're known for being caring, collaborative people with a global mindset, a passion for innovation and a drive to create excellence. Do you want to join us on our journey?
Position Overview:
As an EMC and ELP Engineer, you will play a pivotal role in ensuring that our products meet stringent EMC requirements and perform optimally across diverse environmental conditions. You'll collaborate closely with cross-functional teams, including electrical engineers, design engineers, and quality assurance experts, to identify, address, and mitigate potential issues related to EMC and ELP. Your expertise will be instrumental in guaranteeing the reliability and robustness of our products.
What you'll do:
- Design and implement EMC and ELP test plans, ensuring alignment with industry standards and regulatory requirements.
- Plan and approve ELP testing to evaluate products' performance under various conditions such as temperature, humidity, vibration, and mechanical stress.
- Analyze EMC test results, identify potential issues, and collaborate with engineering teams to implement effective solutions.
- Provide guidance on EMC and ELP design considerations to product development teams during the design phase.
- Develop and maintain documentation related to EMC and ELP testing procedures and results.
- Stay current with industry trends, emerging technologies, and regulatory changes related to EMC and ELP testing.
- Collaborate with external testing laboratories and regulatory agencies to ensure compliance and certification.
Krav/Requirements
Master´s or Bachelor's degree in Electrical Engineering, Electronics, or related field (Master's preferred).
Proven experience (5+ years) in EMC and ELP testing, preferably within Automotive Industry.
Familiarity with relevant standards and regulations (e.g., FCC, CISPR, IEC) pertaining to EMC and environmental testing.
Knowledge in using EMC testing equipment such as spectrum analyzers, oscilloscopes, and anechoic chambers.
Strong analytical skills and problem-solving mindset to identify and resolve complex EMC and ELP issues.
Excellent communication skills to convey technical concepts to diverse teams.
Excellent in English.

NOTE! A Swedish work permit is required.
This is a full-time consultancy position in Gothenburg.

For more information, please contact Stefan Wittmoss.
IT & Engineering
·
Gothenburg
EMC & ELP Engineer
Loading application form