IT & Engineering
·
Stockholm
Baseband HCS System Expert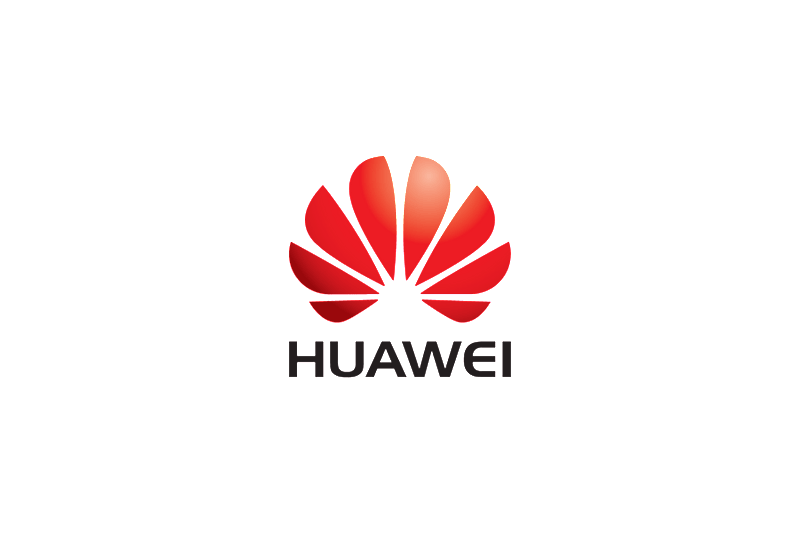 We seek system experts to tackle the challenges of developing new functions in Baseband for HCS (Harmonized Communication and Sensing).
Responsibilities
• You will be responsible for Baseband system architecture & design for 5G wireless products.
• You will define requirements, design applications and features, drive technical studies, and coordinate workbetween teams.
• You will work closely with algorithm developers, hardware and software designers.
• The project is organized closely with the Huawei wireless teams in Shanghai.
Qualifications requirements
To be successful in this role, the candidate should have at least three years of experience in the industry, particularly in radar engineering (Sensing), and a proven record of leading large, complex analysis and design projects. Here are some of the technical competencies for the position:
• MATLAB and digital signal processing
• Pulse Compression, Doppler, Filtering
• CFAR and Detection, Radar Video or Image Processing
• Plot Extraction and Tracking, Phased Array Radar
• Embedded Software, Linux or FPGA
• RF, Antenna or Radar Electronics, Systems Engineering Life Cycle
• Hands-on skills in software implementation
• PhD in computer science, electrical engineering, wireless communication or equivalent background is required.

Business travel is expected, both within Europe and China
This is a full-time consultant position.
Please get in touch with Karin Persson if you have any questions.

IT & Engineering
·
Stockholm
Baseband HCS System Expert
Loading application form