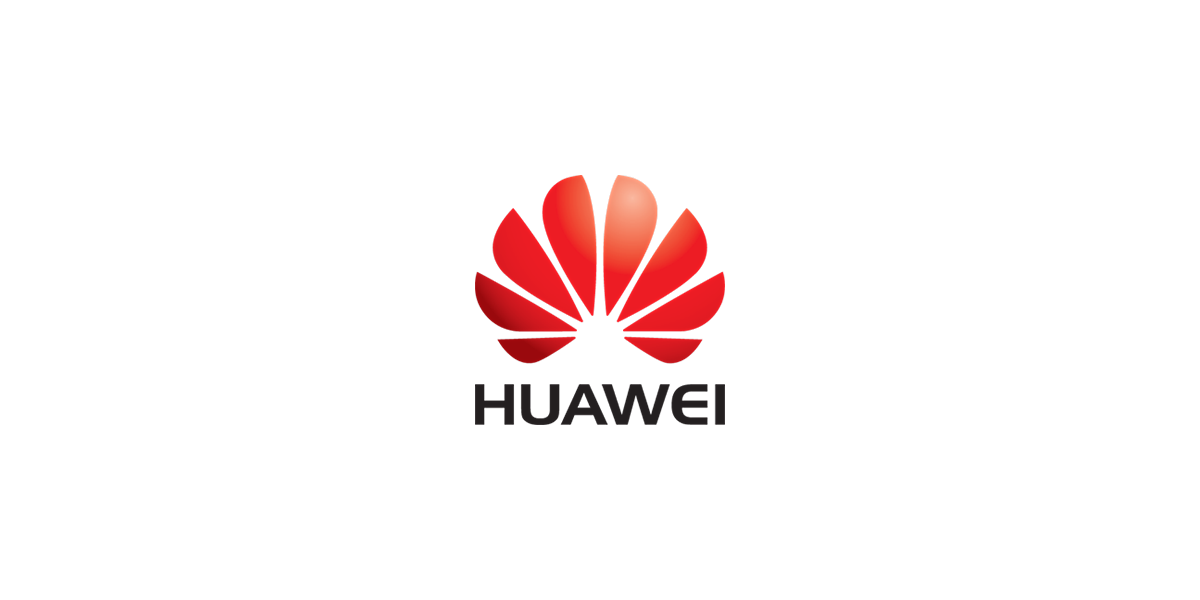 SoC Virtualization Expert - Huawei
About the position
Huawei Lund is looking for solution-driven individuals to help bring our next-generation mobile chipsets into mature and optimized states while providing early development platforms for SW development.

The applicant will be part of a team creating a framework for Programmers' View Virtual Prototyping, developed in the SystemC language. The position is in the architecture team in Lund and involves collaboration with architecture-, hardware- and software departments in China. 

Qualifications & experience

- M.S. or Ph.D. in Electrical Engineering, Computer Science or similar.
- 8+ years of industry experience or skills in three or more of the following areas:

SystemC,
Programmer's view prototyping,
EDA tools such as Synopsys Virtualizer, Platform Architect, (CoWare, VaST Systemsacquisitions) or Cadence SoC Designer
Excellent skills in C++ or equivalent,
Thorough understanding of Hardware Architecture Design, and Basic hardware implementation experience.
Experience in the fields of system design or implementation of Layer 1 or Layer 2 functionality, including 4G or 5G standards, is considered a merit.

Required skills/personal characteristics

Strong communication skills, both written and verbally. Fluent in English.
A self-starter with the ability to work independently and lead technical projects.
Work in multi-functional and cross-site groups.
Aptitude and ability to learn new things.
Flexible to work in different roles as needed.

For more information, please contact Karin Persson.

Or, know someone who would be a perfect fit? Let them know!