IT & Engineering
·
Stockholm
Computer Architecture Specialist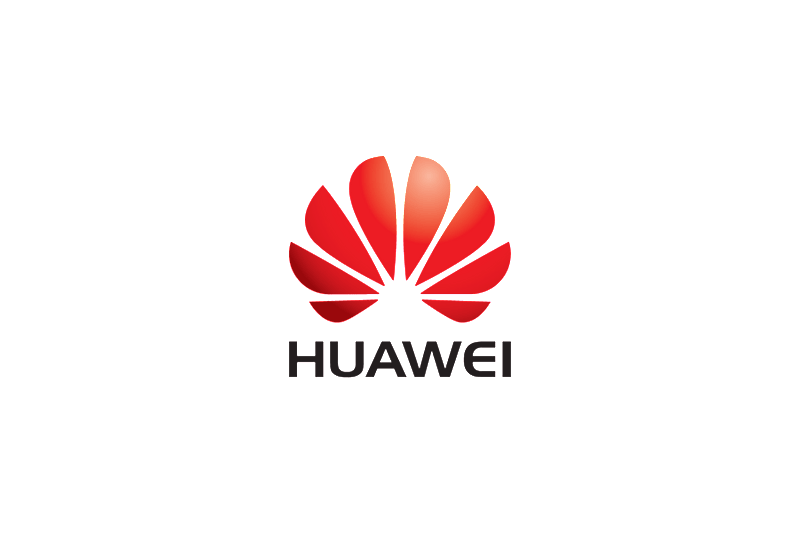 We are currently looking for a Computer Architecture Specialist for 5G Baseband SoC development to take on the challenges of developing multi-standard solutions for the next generation of wireless products.
Remote work within the EU is possible.
Responsibilities
• Responsible for computing architecture design for future wireless products. Define requirements, evaluate design alternatives, drive technical studies, specify functional blocks, design simulation environment, run simulations and tackle technical challenges to meet performance targets.
• Work closely with physical layer algorithm developers, hardware designers, and embedded SW experts. You will also coordinate work between different teams. The project is organized in very close cooperation with the Huawei wireless teams in Shanghai.
Qualifications requirements
• PhD in embedded systems, computer science, or computer architecture is required.
• More than 4 years of industrial or academic experience in areas of computer architecture, SW compiler, processor architecture, memory system, many-core systems, cache protocol, and scheduling.
Preferred knowledge and experience
• Knowledge of wireless physical layer application.
• Experience in program analysis and performance optimizations.
• Experience in developing multi-threaded software.
• Experience with functional and performance modeling.
• Knowledge of micro-architecture concepts.
This a full-time consultant position.
Please get in touch with Karin Persson if you have any questions.
IT & Engineering
·
Stockholm
Computer Architecture Specialist
Loading application form