IT & Engineering
·
Fully Remote
Segment Architect - Energy Management Systems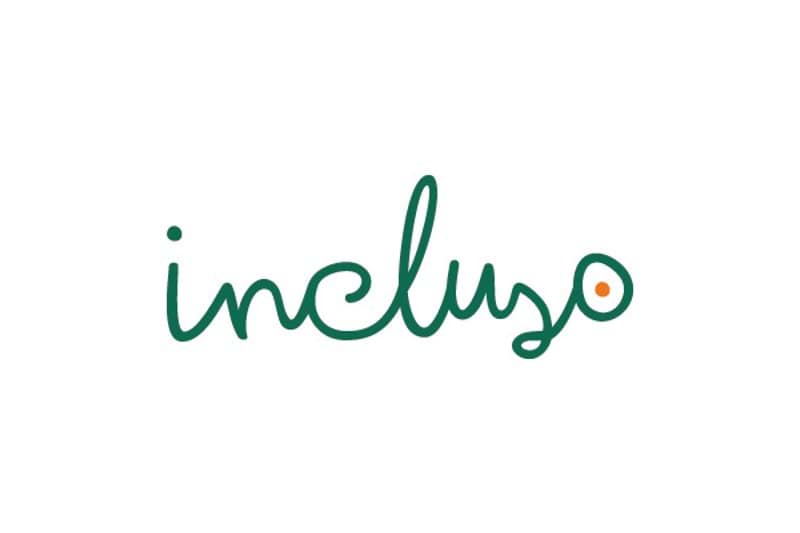 What we are looking for

Our client is building a highly qualified digital platform, an Energy Management System (EMS), to support the large need for Battery Energy Storage Systems (BESS).
We are now looking for a Senior Enterprise Architect, acting in the role as a Segment Architect, responsible for the complete digital solution landscape related to EMS/BESS.

This role will also reach into the charging space, connecting EMS to charging solutions supporting charging of vehicles.

In the role as a Segment Architect, you will have the responsibility to transform business visions, strategies and customer needs into an Enterprise Architecture. This is done by identifying the change needed on business capabilities, information models, IT solutions and infrastructure - and transforming them into an architectural runway for all development activities - ensuring cyber security at all levels.

As the energy space rely on standards for interoperability between energy systems, like IEC60870-5, 61850 and DNP-3, you make sure the EMS/BESS solutions are designed to be compliant with the standards applicable.

You define which business capabilities that should be solved where in the solution landscape. You know when it makes sense to build own solutions, and when to partner with other players and suppliers. Time to market is of great essence, so we strive to build and learn in short development cycles.

You will work closely together with several different qualified teams to help design and build the future Digital platform needed for EMS/BESS. As a Segment Architect at our client, you will be part of an architectural community with high skills and abilities and functionally also report to the Head of Enterprise architecture.

Qualifications likely required to be successful

Practicing in senior IT or Enterprise Architecture roles
Experience from energy management systems and energy infrastructure.
EMS and SCADA
Modbus and OPC-UA
IEC 60870-5, 61850 and DNP-3
Understanding of charging solutions, eMSP/CPMS, and associated standards
Experience from complex solution landscape design, combining Cloud/SaaS solutions with own development using Cloud/PaaS.
Solid understanding of cyber security, data management and modern integration technologies
University degree relevant to the position: in electrical engineering, industrial
Experience from Agile development and DevOps practices
Strong technology interest - always interested in learning more
Ability to work in a heterogenous environment with several development teams, both inhouse and with players in the Digital Ecosystem.
Fluent in English, written and spoken.
This is a full-time consultancy position.
100% globally remote (CET-hours).

For more information, please contact Stefan Wittmoss.
Department

Remote status

Fully Remote
IT & Engineering
·
Fully Remote
Segment Architect - Energy Management Systems
Loading application form