IT & Engineering
·
Stockholm
Baseband Software Expert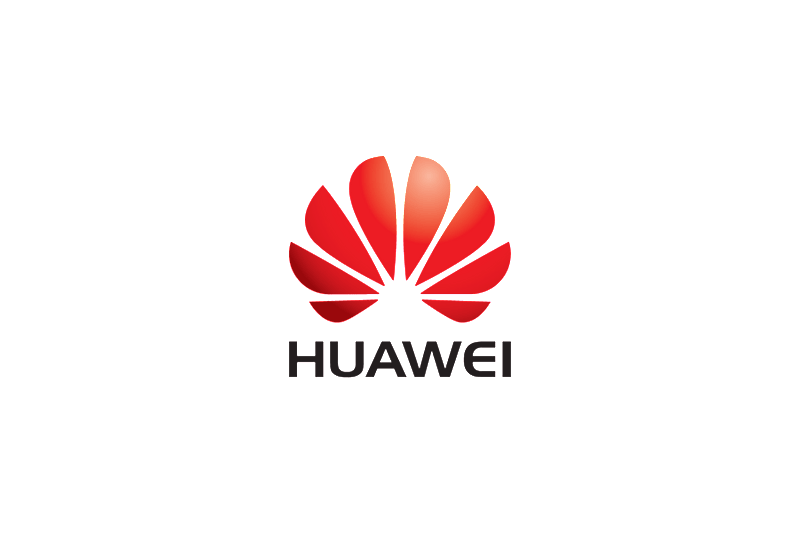 We seek a software platform expert to tackle the challenges of developing support for multi-standard solutions for next-generation wireless products.
Responsibilities
• Responsible for software platform developed to support physical/MAC application layer for 5G wireless products.
• Drive technical studies, define requirements, design features, evaluate implementations and coordinate works between different teams.
• Work closely with hardware designers and application layer software designers. The project is organized closely with the Huawei wireless teams in Shanghai.
Qualifications requirements
• PhD in computer science, electrical engineering, wireless communication, or equivalent background.

• More than four years of industrial experience in software development.
• Development experience should include real-time, close-to-hardware, parallel programming, and hands-on implementation skills on multi-core SoC.
• Understanding of wireless communications, in particular, MAC or PHY layer.
Here are some technical competencies for the position:
• software platform and operating systems
• real-time, parallel, close-to-hardware programming
• processes, threads, and synchronization
• inter-processor communication and task scheduling
• distributed memory management
• system on chip and processor architecture
• memory architecture, cache, cache coherency & DMA
Other preferred knowledge or experience may include:
Highly developed skills in finding new innovative solutions and strategic visions and the ability to lead and drive activities. 
Prior experience in international and multicultural work is preferred. 
This is a full-time consultant position.
Please get in touch with Karin Persson if you have any questions.
IT & Engineering
·
Stockholm
Baseband Software Expert
Loading application form