IT & Engineering
·
Stockholm
Industrial Designer ICT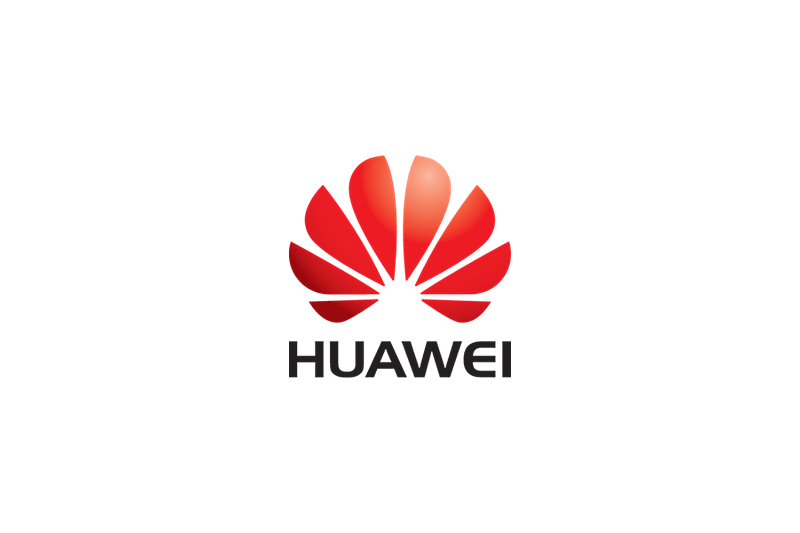 BTS Engineering Lab in Stockholm is a highly creative, multidisciplinary, and international think-tank dedicated to envisioning strategic product designs and turning them into innovative, working solutions. Stockholm Industrial Design Team focuses on designing the next generation of ICT equipment, such as telecom units, indoor and outdoor small cells, smart home appliances, intelligent automotive solutions and more.
Design at Huawei
• Successful designs answer human desirability needs, business viability and technical feasibility.
• You will be challenged to identify meaningful insights from user observation, design trends, changes in society and shifting business models and translate them into appealing design proposals, excellent user experiences and innovative features with superior perceived quality.
• You have excellent sensitivity for shape, colour and finishes and can rationalize design semiotics. All though you are not a stylist, you are a true innovator with users at heart and a passion for detail.
• You understand branding through design and will contribute to the next-generation integrated product portfolio.
• You can quickly elaborate ideas by sketching, 3d modeling, prototyping or 3d printing for team communication, functional verification and/or aesthetic presentations.
• You can tackle any project brief and adapt the planning and design process, no matter if the project is focused on research, innovation, branding and so on.
• You enjoy communicating a design story and can sell your ideas and guide the audience to understand the final result and everything that lead to it.
• You thrive on guiding a team through project planning, driving team-oriented activities and workshops, giving feedback, and leading individually.
Key Responsibilities
• You will be part of a creative design team of industrial designers.
• Guide the product development from initial research and concepts to successful products
• Communicate ideas and concepts to designers, engineers, and management within the organization
• Be responsible for the ID function in a multidisciplinary project team
• Maintain a continued understanding of the competition, industry, and relevant trends
Requirements:
• You have a proven track record with close interaction and successful deliveries toward well-known and prestigious clients
• The deliveries have given you an experience and convenience to understand, discuss and present to senior management
• You preferably have BA / MA in industrial design and/or design engineering
• You have a minimum of 3-8 years of experience in either in-house or consultancy environments
• During these years, you have led projects with several designers but also continuously done hands-on designs
• You prove excellent feeling for form, proportions, and CMF
• You have a strong understanding of global trends, technology, and fashion
• You know manufacturing processes and materials
• You are a hands-on innovator and appreciate model-making and testing
• You are proficient in using tools like CREO, Rhino, Keyshot and Adobe CC
• You are self-driven and know how to organize work and lead design
• All this above has given you national and international recognition
This is a full-time consultant position.
Please get in touch with Karin Persson if you have any questions.
IT & Engineering
·
Stockholm
Industrial Designer ICT
Loading application form