IT & Engineering
·
Stockholm
Mobile Network Security Standardization Expert (Core Network)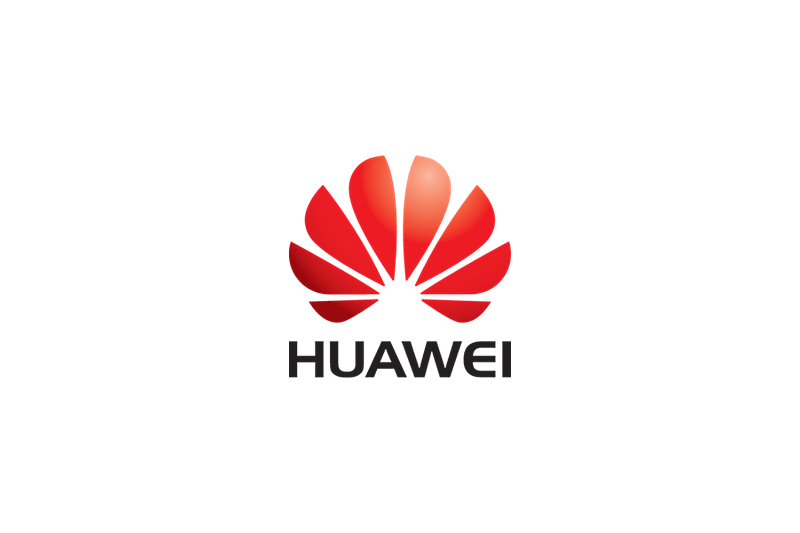 This role is responsible for investigating and identifying different stakeholders' mobile network security requirements and contributing to significant standardization developing bodies.
Responsibilities
• As the security expert of Huawei's European cloud core network (CCN), responsible for standard coordination and engagement with EU operators, universities, standards organizations and national regulators to identify mobile network security requirements and its security technology trends and architecture evolution.
• As the Huawei cloud core network security standard delegate, participate and lead the security standardization activities, research and contributions in major EU security standardization bodies (mainly focus on GSMA FSAG, ETSI TC Cyber but also coordinate on other SDOs like 3GPP and CEN-CENELEC) and EU industry alliances, specifically by generating ideas relevant to security standard strategy and security architecture evolution with valuable & constructive proposals and recommendations.
• As product line's security representative in the EU, act proactively in EU involvement and engagement to build mobile network security system and trustworthiness consensus, specifically by cooperation and alignment with different operators and vendors to drive the discussion to identify and bridge the standardization gaps.
Qualifications requirements
• Solid background in mobile network security, especially in security standards and research.
• At least five years' security working experience in major EU Standardization Developing Bodies, EU industry alliances, or EU/National projects. Experience in leading roles is preferred.
• At least ten years' security working experience in the telecom industry is preferred.
• Excellent judgment and understanding of the industry's emerging technology trends and ideas. Familiarity with European regulations and Common Criteria is preferred.
• Excellent skills in teamwork collaborations, reporting skills, as well as building relationships.
This is a full-time consultant position.
Please get in touch with Karin Persson if you have any questions.
IT & Engineering
·
Stockholm
Mobile Network Security Standardization Expert (Core Network)
Loading application form