IT & Engineering
·
Stockholm
Senior Power Electronics Expert (Microinverter)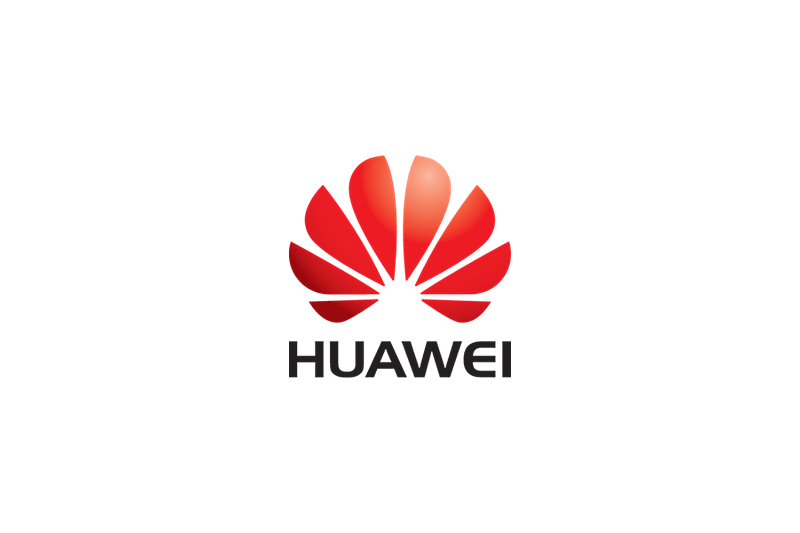 We seek an experienced expert with a solid PV microinverter design and development background to join Huawei's Digital Power Research and Development Center in Stockholm, Sweden.
You will be responsible for building the core competitiveness of the power architecture design, product form and system communication technology in the microinverter system.


Requirements:
PhD in Power Electronics/Electrical and Electronic Engineering (or similar) field, more than eight years of R&D experience in the industry.
Experienced in the development and competitiveness building of microinverters.
Deep insights into technology trends and future roadmaps.
Be able to design the topology of microinverters and independently perform topology analysis and circuit simulation.
Highly motivated and interested in innovative solutions and technologies, along with a willingness to lead and execute R&D activities.
High-level self-reliance, self-driven, autonomous and target-oriented work style with strong analytical and problem-solving skills.
Professional-level working proficiency in English and prior international and multicultural work experience are highly preferred.
Key Responsibilities
Work with internal customers to identify and define system requirements and needs to establish vital technical competencies for Huawei's future products and solutions.
Take charge of the root technology planning, technical research, and competitiveness building of future-generation microinverter products.
Generate novel ideas and protect them with patent filings
Build the team's influence in new industries, gain insight into crucial industry progress, and communicate well with industry resources.
Work with external R&D institutes and Universities on collaborative projects to develop novel high-power converters and associated control algorithms for relevant Huawei Digital Power Product Line applications.
Lead the design and subsequent verification and validation of converter concepts in the R&D laboratories.
Participate in international conferences/exhibitions of the power electronics community representing Huawei for external communications.
Occasionally travelling to Huawei China for internal communications and cooperation.
Advise Master and Industrial PhD staff members.
Please get in touch with Karin Persson if you have any questions.
IT & Engineering
·
Stockholm
Senior Power Electronics Expert (Microinverter)
Loading application form