IT & Engineering
·
Fully Remote
Principal Expert, IMS Evolution and Standards (Core Network) - Western Europe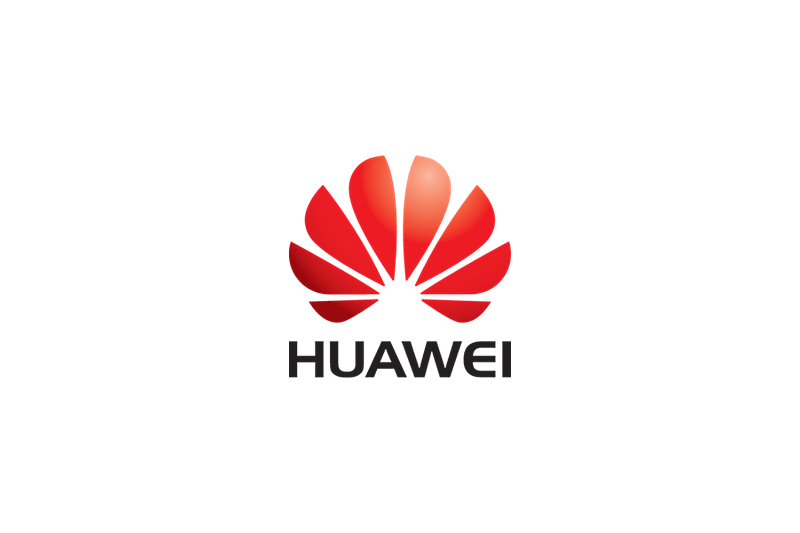 We are looking for a Principal Expert for Huawei Europe to set up a European team and be part of our multicultural and dynamic team of experts.

Work Place: Remote within Western Europe.
Role and Responsibilities:
• As Principal Expert for IMS Evolution and Standardization of Huawei's European cloud core network, you will be responsible for external communication with operators, standards organizations and institutes. To promote the company's real-time communication network/ IMS network evolution strategy and to identify customer and regulation requirements on real-time communication network/ IMS network.
• Lead the standardization activities and build leadership in major telecom and industrial standardization bodies (e.g. 3GPP / GSMA ...) and drive the standardization work
• Building up a team and necessary competence for collaboration with top European Universities/ tier 1 operators for research and development of IMS Evolution technologies and standards
Team Responsibilities
You will lead the team to:
a) Investigate and identify IMS Evolution requirements from major European operators and identify the industry trends and directions.
b) Research for IMS Evolution and contribute to significant Standards Developing Organizations (e.g. 3GPP, GMSA, ETSI, IETF, W3C, etc.) in telecom and industry.
c) Manage the global IMS standards team and external/internal communication. Develop and implement clear standards policies for the ongoing IMS standardization work.
Qualifications and Work Experience Requirements:
Bachelor or higher degree (preferred) in Telecommunications or Computer Science.
Solid background in telecom and industry and proficiency in standards of telecom.
At least eight years of IMS domain research and standards experience in mobile network communications, particularly in 3GPP standardization work.
Extensive knowledge of IMS network, including signalling and media handling aspects, know the pain point of the carrier IMS network. Experience in IMS deployment and O&M projects is preferred.
Extensive knowledge of OTT real-time communication application architecture, deployment, O&M, and operation.
Extensive knowledge of the difference between OTT RTC and carrier IMS and the idea of winning in the competition.
Excellent technical judgment and understanding of the industry's emerging technology trends and ideas.
High skills in teamwork and interpersonal communication, as well as relationship development.
Excellent verbal, written, and presentation skills in English are required.
Be able to travel as a standards delegate and attend workshops with customers. 
This is a full-time consultant position.
Please contact Karin Persson if you have any questions.
Department

Remote status

Fully Remote
IT & Engineering
·
Fully Remote
Principal Expert, IMS Evolution and Standards (Core Network) - Western Europe
Loading application form