Modem Algorithm Researcher with AI/ML Experiences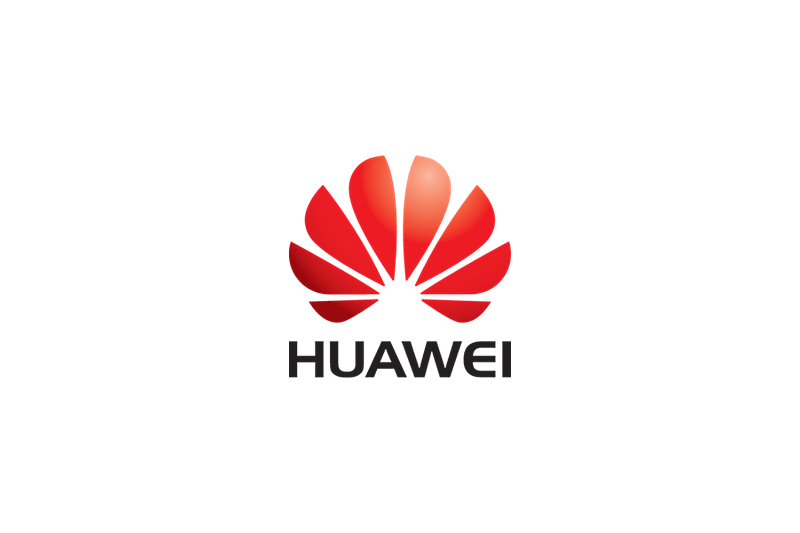 We are looking for a researcher to apply AI/ML to modem algorithms for 5G and beyond.
About the position
• Responsible for the research and development of physical layer algorithms, particularly applying AI/ML techniques.
• Analyze the research area and define the problems, identify and derive potential algorithms, and perform computer simulations (e.g. link-level simulation). Then, the document, patent and/or publish selected ideas in journals and/or conferences.
• Explore and set up University cooperation across Europe for emerging research concepts with potential for future products.
• You will work in close cooperation with other organizations within the company involved in 5G and beyond.
Experience and Skills:
• The candidate should have more than five years of experience in AI/ML and/or apply AI/ML, wireless communications and signal processing algorithms, and a good understanding of PHY and/or MAC layers.
• PhD degree in EE, wireless communication, computer science, mathematics, or equivalent.
• An impressive list of papers and patents is a significant plus.
• Familiar with Tensor-flow, Matlab, C, C++ languages, and scripting (Perl, Python, etc.).
• As we are a global company, the candidate must be able to communicate fluently in English, both verbally and in writing.
This is a full-time consulting position.
Please, contact Karin Persson if you have any questions.
Modem Algorithm Researcher with AI/ML Experiences
Loading application form