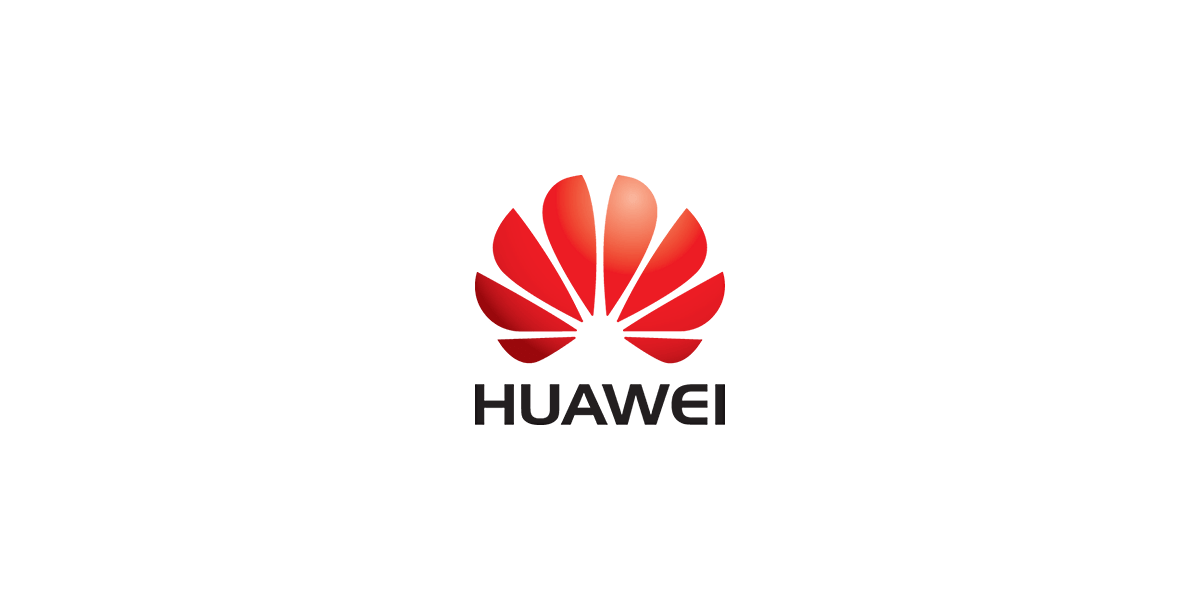 Trustworthy Software Engineering Expert
About the position
We are currently looking for a consaltant to work in the role of a trustworthy software engineering expert. In this role, you will work closely with a development team in Huawei headquarters. You are expected to give the roadmap to making trustworthy software. Furthermore, you are expected to research all kinds of standards about trustworthy software engineering and introduce them into the development procedure of Huawei.
You are expected to give your professional advice and solve the specific problems about making trustworthy software, including software engineering, architecture design, design pattern, CI/CD, coding etc.
Qualifications & experience
Acquired an M.Sc. or a PhD in software engineering area or computer relevant area.
At least ten years you were working experience in software (preferably embedded software) development.
Preferred to have the experience in CI/CD of the software
Familiar with architecture design of large scale software, e.g. logical structure, implement structure.
Proficient in software design pattern & code framework;
Proficient in programming with C/C++.
Preferably familiar with standards related to trustworthy software engineering, e.g. BSI, NIST.
Required skills/personal characteristics
Good ability for research/guidance/consulting.
Good speaking and communication skills.
The cooperative spirit of a group
Please note that we only accept applications sent via our recruitment system.
This is a full-time consultant position at the Huawei R&D office in Stockholm.
For more information, don't hesitate to get in touch with Karin Persson.
Or, know someone who would be a perfect fit? Let them know!