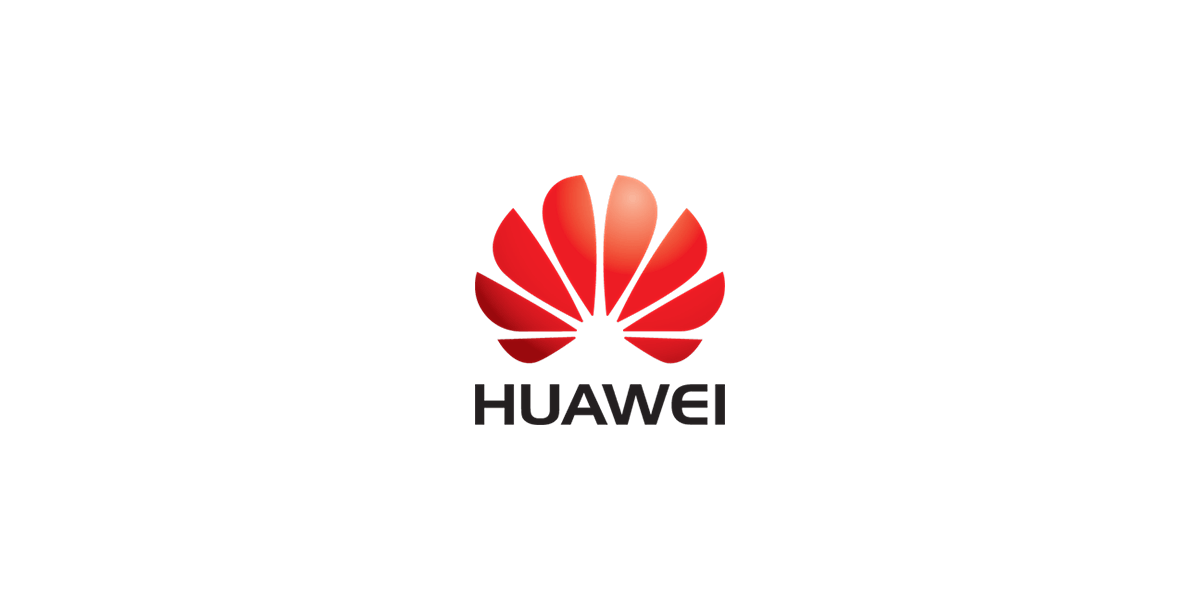 Power Electronics Engineers
We are looking for two young talents with an excellent academic background to join Huawei`s Stockholm digital Power Lab (Stockholm Research Center).
We are responsible for Digital Power Advanced Technology Research, Architecture Evolution Design and Strategic Technology Planning.  In this position, you will be responsible for the design of converters in power electronics with a particular focus on DC-DC, AC-DC, DC-AC converters for applications such as Rectifier, Server, EV, Charger and Modules, etc. The work includes analysis and experimental work in our lab environment.

Key responsibilities

Work with internal customers to identify and define system requirements and needs to establish vital technical competencies for Huawei's future products and solutions.
Lead and execute the R&D project for novel power converter system architecture and topology focusing on low/medium-power products such as Rectifier, Server, EV, Charger and Power Modules.
Lead the design and subsequent test and verification activities of power converter systems in the R&D laboratories.
Work with external R&D institutes and Universities on collaboration projects for developing novel high power converter and associated control algorithms for relevant applications of Huawei Digital Power Product Line.
Documentation of R&D activities and results.
Participate in international conferences/exhibitions of the power electronics community representing Huawei for external communications.
Occasionally travel to Huawei China for internal communications and cooperation.
Requirements:

PhD degree with honour in power electronics / electrical and electronic engineering 
Experiences in developing low-medium power electronic converter systems
In-depth knowledge of medium-low power topologies, modulation and control algorithm.
Knowledge of basic power electronic converter principles and semiconductor devices.
Interested in innovative solutions and technologies and proven experiences in the technical leadership of R&D activities and highly appreciated various topology families' expertise.
High level of self-reliance and an autonomous target-oriented work style. Strong analytical and problem-solving skills. Ability and willingness to learn new knowledge and assume new responsibilities.
Professional working proficiency in English and prior experience from international and multicultural work is preferred.
It´s is a full-time position at the Huawei R&D office in Stockholm.

For more information, please contact Karin Persson.
Or, know someone who would be a perfect fit? Let them know!