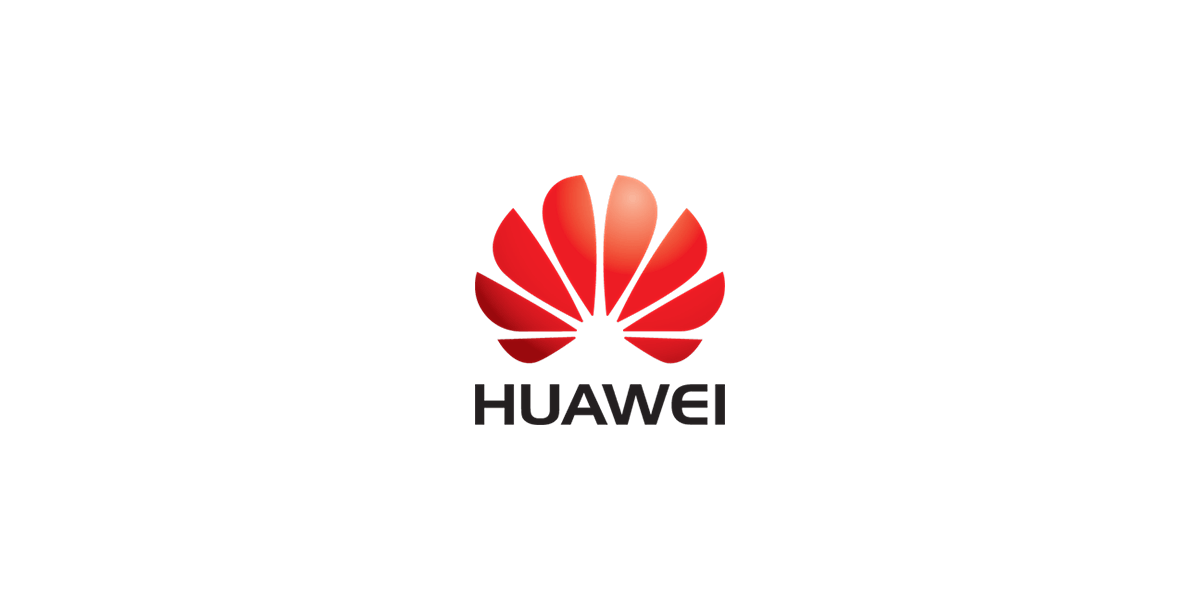 Senior Power Electronics Designer
We are currently looking for a Senior Power Electronics Designer with in-depth knowledge on "Planar Magnetic design and Digital Control for Power Converters" to our Engineering Competence Centre to take on the challenge within Power Electronics. You will work in very close cooperation with our design teams in Kista-Stockholm-Sweden and China.
In this position, you will be responsible for the design of converters in the field of power electronics with a particular focus on DC-DC, AC-DC, DC-AC converters.The work includes analysis and experimental work in our lab environment.
Requirments
In-depth knowledge on Planar Magnetic Design Technology with strong domain in simulation tools of the Finite Element Analysis, FEA, for magnetic components.
Skills in Digital Control Programming for Power Converters
Experience from various topology families.
Substantial experience of switch power converter design: capacitor/magnetic stimulation and material selection/ design and verification for mass production.
Have the ability to analyze the overall unit cost and its reliability
Knowledge of EMC design in the electronic power area. The interest of novel power electronics techniques and development trends.
PhD degree in electrical engineering with the mention on Power Electronics.
Additional skills required:

We expect that the candidate can work independently as well as in a team.
The candidate should have a high focus on delivering high-quality work.
The candidate should have a strong feeling and interest for development and to share experience with others in the team and have a proven capability to pursue creative solutions.
Prior experience from international and multicultural work is preferred, and can, of course, communicate fluently in English, both verbally and in writing.
This is a full-time consultancy position in Stockholm.
For this position, we prefer candidates living within the EU.

For more information, please contact Karin Persson.
Or, know someone who would be a perfect fit? Let them know!