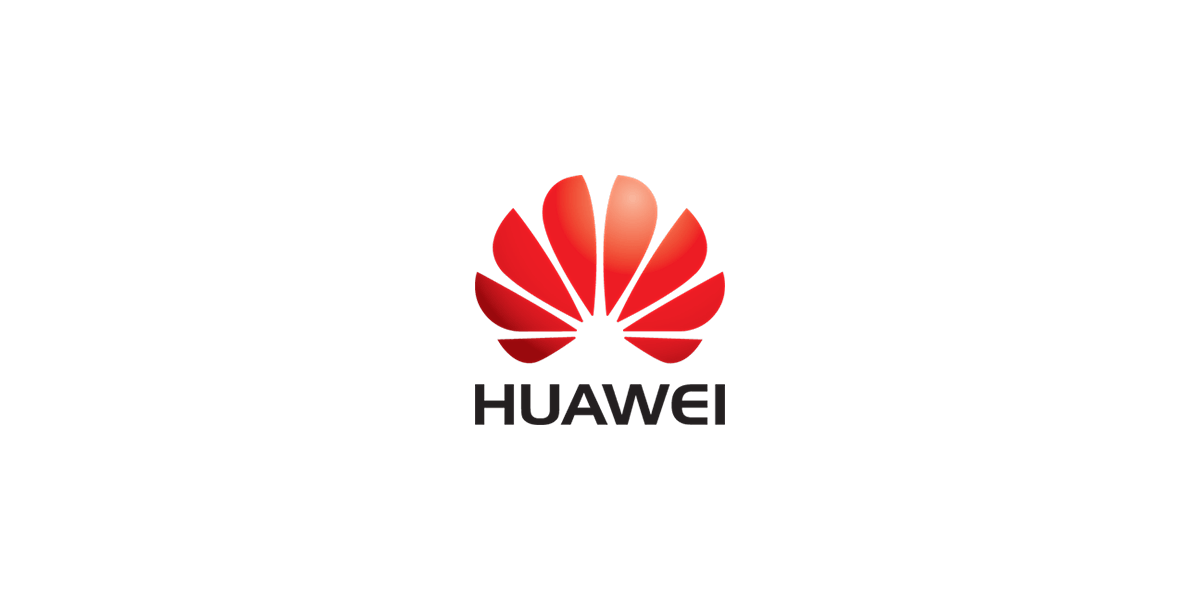 Researcher - 3GPP RAN1 Standardization
We are looking for a researcher within the field of wireless communication, with a focus on the 3GPP physical layer aspects, 3GPP RAN1.
You will be part of one of Huawei's research teams, responsible for generating and evaluating innovative ideas for 5G and next generation radio networks and associated technologies and solutions. The team addresses 5G standardization, and is responsible for creating and driving Intellectual Property Rights and standardization proposals based on the company's agreed strategy. The team is also communicating standardization activities and trends to other R&D teams and helps coordinate relevant research and development activities.
The candidate is a highly motivated and talented individual who is seeking a career within wireless communication.
Qualifications & experience
PhD within wireless communications with focus on 5G physical layer aspects.
The candidate should be familiar with LTE and its evolutions, and 5G new radio air interface.
To be successful in this role the candidate must have a good understanding of the physical layer.
An extensive academic network is a significant plus.
Knowledge within machine learning is a plus.
Required skills/personal characteristics
You should be eager to learn and have the capability to work both independently as well as in the team.
The candidate must be able to communicate fluently in English, both verbally and in writing.
This is a full-time consultancy position in Lund.
For this position, we prefer candidates living within the EU.

For more information, please contact Karin Persson.
Or, know someone who would be a perfect fit? Let them know!