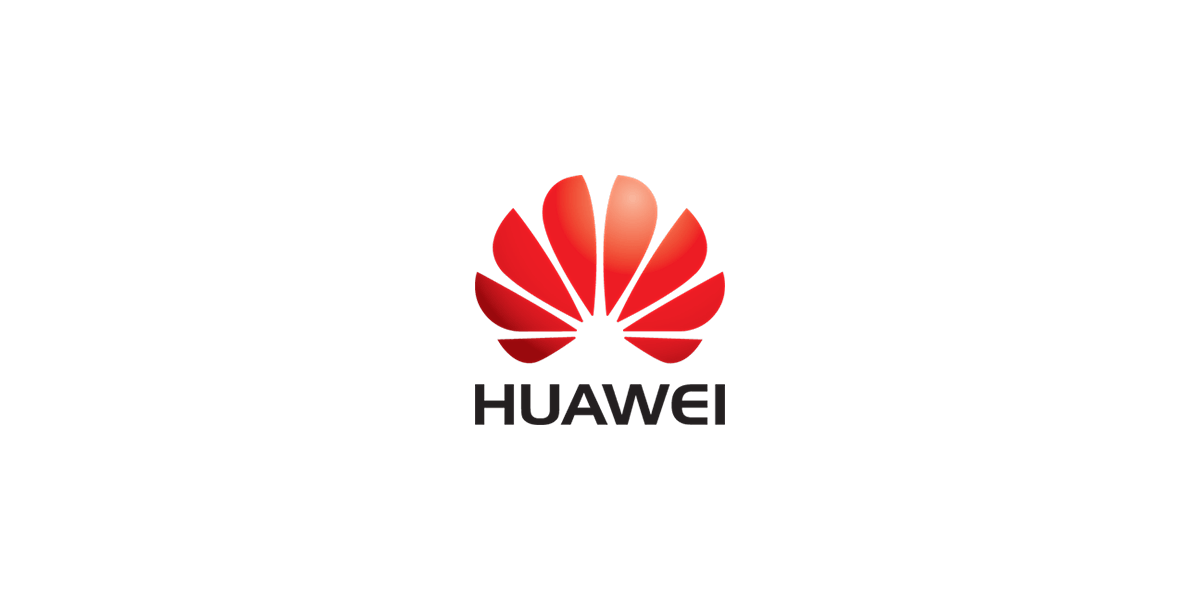 5G Security Standards and Research Expert - Germany
We are looking for a 5G Security Standards and Research Expert to be part of the multi-cultural and dynamic team of experts at Huawei R&D in Germany.

Remote work within Germany possible.
As part of the Huawei research and standards team, you will be responsible for generating and evaluating innovative ideas for next-generation core network standards. You will be at the forefront of new technology creating new solutions for future
mobile communication.

Role and Responsibilities:
A security expert in the area of mobile communication systems and security certification
Experience from major standardization bodies, e.g. 3GPP, GSMA and local security institutes
Network security and security certification for 5G Core Network
Responsible for external communication with operators, standards organizations and national security institutes
Familiar with the German Federal Office for Information Security (BSI) and Common Criteria for Security Evaluation (CC)
Deep knowledge about 3GPP SCAS and GSMA NESAS solutions
Representation at 3GPP SA3 meetings, security summits and relevant 5G/NFV forums
Track the security technology trends and directions in the industry
Insight and identify potential opportunities and challenges in the industry regarding policy, 5G, AI etc. within the security domain.
Qualifications and Work Experience Requirements:
Master or higher degree (preferred) in Telecommunications or Computer Science.
At least 10 years of successful experience in the wireless communication industry
Excellent knowledge about security standards in 4G/5G, e.g. 3GPP SCAS, GSMA NESAS etc.
Excellent knowledge about security solutions in Cloud security and NFV security
Extensive and profound knowledge of core network and wireless communication system, particularly GPRS/UMTS/EPC PS CN architecture.
Strong communication skills and teamwork
Be able to travel and attend security meetings, forums and workshops with customers.
Fluent in the German language

This is a full-time remote consultancy position in Germany.

For more information, please contact Karin Persson.
Or, know someone who would be a perfect fit? Let them know!