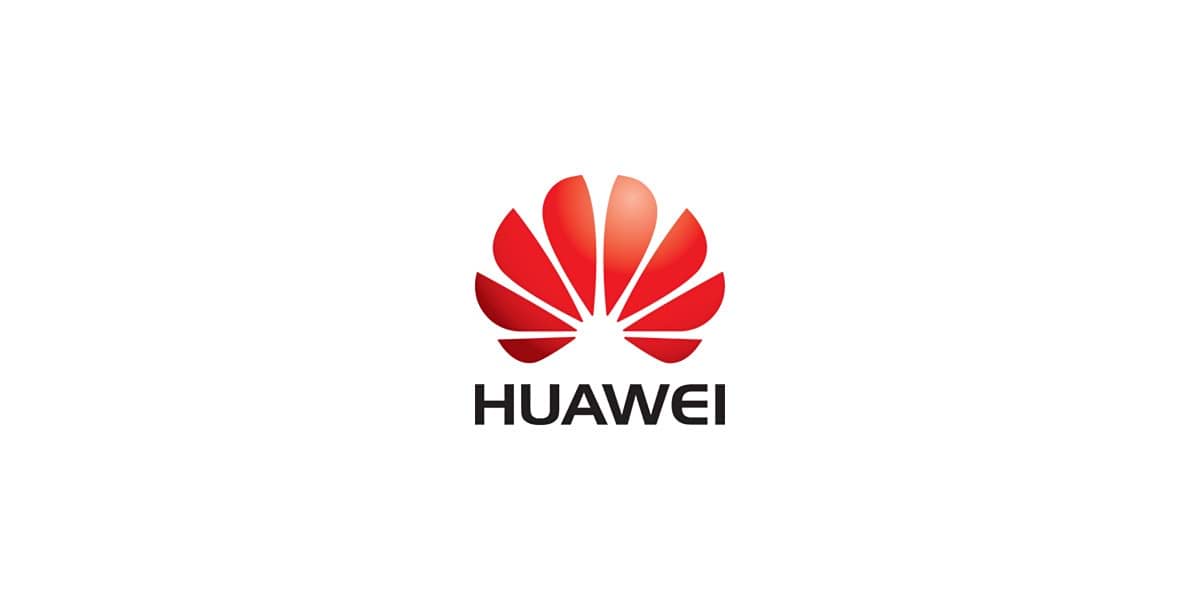 We are looking for a Lawyer to Huawei R&D office in Stockholm.

Remote work possible but need to be on-site from time to time.
Key Responsibilities:
Legal support in various commercial matters relevant to Huawei Research & Development activities in Sweden. The legal work will include: reviewing & negotiating various commercial contracts, such as supply of services agreements, procurement contracts (purchase of services or goods from multiple suppliers), research and development agreements (such as bilateral R&D agreements, e.g. technical cooperation agreements, technical license agreement, joint development agreements, technical consulting agreements, technical testing agreements NDAs as well as Statement of Work (SOW).
Provide legal advice to HR Department and various business teams across the company
Assist in localizing legal policies and support in compliance work
Conduct trainings (e.g. anti-bribery, competition law, GDPR, trade secrets)
Conduct legal research on relevant laws impacting R&D Position requirements
Requirements for this role:
At least 4 years of work experience as a Legal counsel at R&D or technology company or international company with the experience on IPR legal matters.
Sweden legal education background or working experience needed.
Good knowledge of intellectual property law
Strong experience working with technical cooperation agreements with universities
Working language is English
Able to work independently and in a team
Excellent planning, organizational and time management skills with the ability to work under strict deadlines.
High attention to details, demonstrated ability to handle a high volume of activity involving multiple and complex projects simultaneously.
Proven ability to deal positively when working under pressure and demanding clients
Occasional short business travel to other counties, if required.

This is a full-time consultancy position in Stockholm.
Remote work possible but need to be on-site from time to time.

For more information, please contact Marianne Nilsson, recruiter at Incluso.
Or, know someone who would be a perfect fit? Let them know!