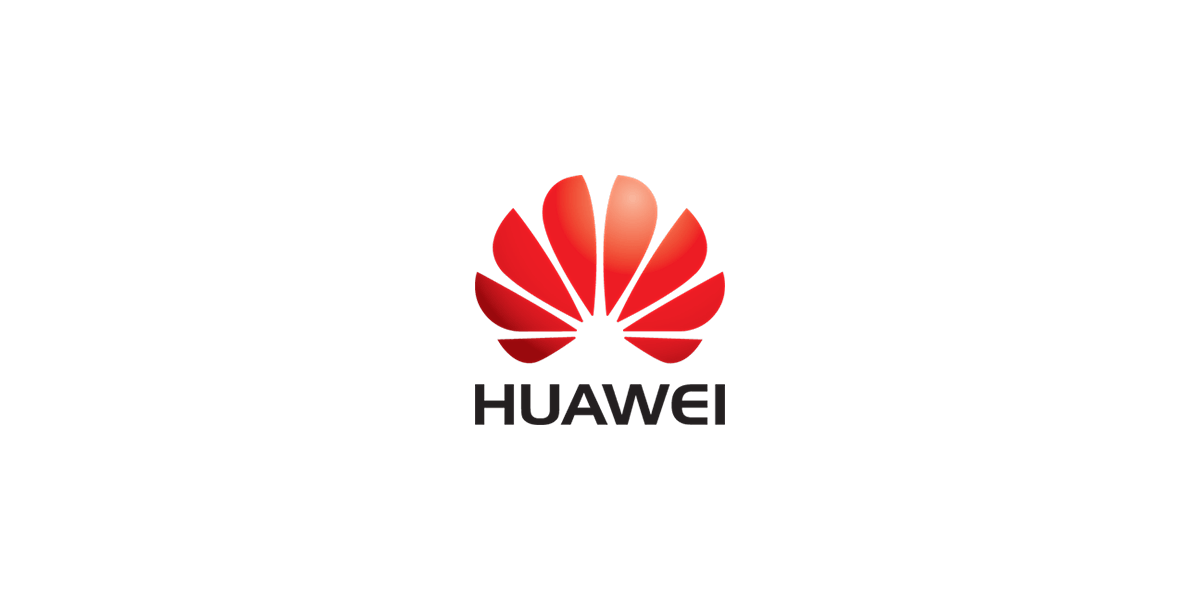 Automotive Camera System Engineer (Senior and Expert Levels)
We are looking for an Automotive Camera System Engineer to Huawei R&D in Gothenburg.
You are expected to research on camera sensors and systems in automotive applications. You will also analyze requirements, define and design systems and architectures, and verify the proposed solutions by cooperating with different teams including system design and architectures analysis, algorithm design and project
management.
Responsibilities

Research on automotive camera systems, algorithms and architectures, find key enabling technologies in camera perception and propose system and technology direction.
Define and balance Camera requirements based on ADAS functions.
Define sensor fusion strategies for fusion of camera data with other sensors.
Find innovative and cost-efficient solutions for current and future automotive products.
Contribute to specification of automotive perception systems and subsystem requirements, including use in AD context.
Contribute to the design of new perception system concepts.
Evaluate and review the performance of new ideas/architectures, including required processing requirements.
Maintain and advance the offline image processing algorithms applied on camera video data from own test vehicle.
Mentor the project junior and mid-level engineers, and review their work for quality.
Qualifications requirements

PhD in Computer Vision, Deep Learning, Signal Processing, Computer Science, Electronic Engineering or equivalent background with more than ten years of experience.
More than ten years of experience in automotive sensor and perception system design with solid knowledge of all related technologies, functions, standards, and requirements.
Deep knowledge of automotive camera systems, e.g. optical flow, intrinsic and extrinsic calibration, time and space calibration with vehicle (coordinate) and other sensors, and strategies of fusion camera with other sensors, e.g. radar and lidar, etc.
Several years of industry experience in some of the following areas: object detection, classification, segmentation and other applications using deep neural networks and other state of the art machine earning techniques.
Experience in system safety for perception sensors (ISO 26262 and SOTIF).
Preferably rich experience with Python
Should be able to work effectively in a multidisciplinary and multicultural team.
Should be able to travel between Huawei Sweden R&D office in Stockholm (Kista) and Gothenburg, short term travel in Europe and China.
Should be able to work in a team and possess good interpersonal and communications skills.
Self-motivated with strong organizational, analytical and problem solving skills.

This is a full-time consultancy position in Gothenburg.

For more information, please contact Karin Persson.


Or, know someone who would be a perfect fit? Let them know!