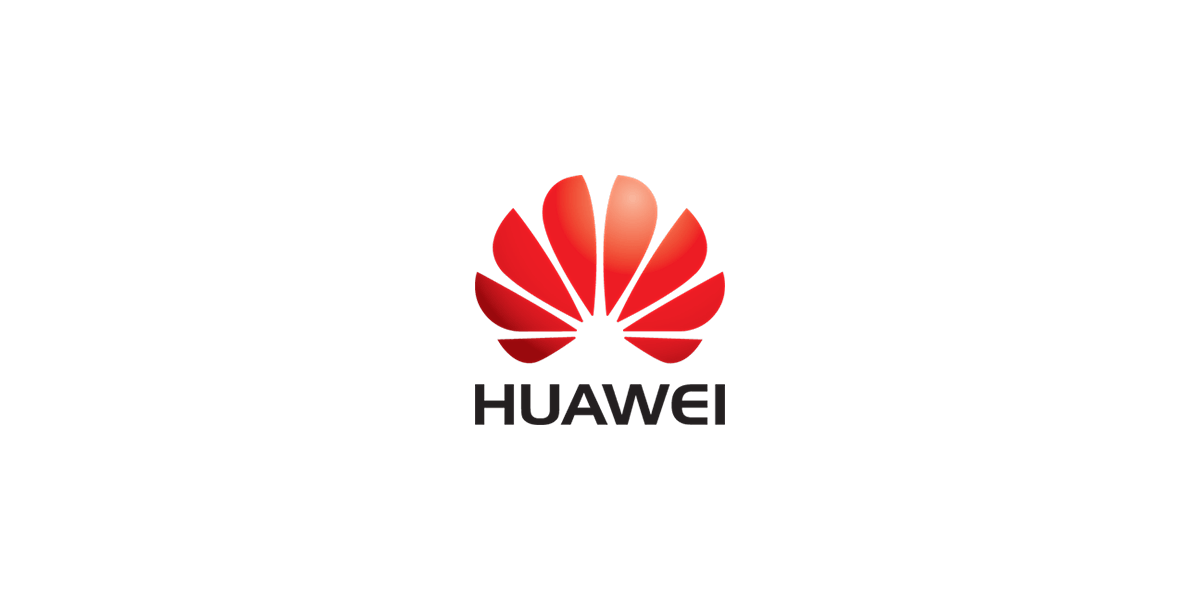 Expert - 3GPP RAN1 Standardization
We are looking for experienced 3GPP RAN1 professionals with a proven track record of standardization in the LTE or NR domains. You will be part of a team addressing 5G and 6G standardization, responsible for creating and driving Intellectual Property Rights and standardization proposals based on the company's agreed strategy.

The team is also communicating standardization activities and trends to other R&D teams and helps coordinate relevant research and development activities.
Qualifications & experience
To be successful in this role the candidate must have a strong background in wireless communications and a very good understanding of the physical layer, especially from the device/modem side.
Prior experience of 3GPP RAN1 related work is mandatory.
The candidate should be familiar with LTE and its evolutions, and 5G new radio air interface.
Experience in LTE or 5G system design or algorithm research and development for UE modem SoC is a plus.
A Master's degree or Ph.D. in electrical engineering, wireless communications or similar is required.
An impactful list of patents, standardization contributions and/or academic papers is a significant plus.
Required skills/personal characteristics
The candidate must be able to communicate fluently in English, both verbally and in writing.
Good social and networking skills to support teamwork in project groups as well as the ability to work independently.
This is a full-time consultancy position in Lund, Sweden.
For this position, we prefer candidates living within the EU.

For more information, please contact Karin Persson.
Or, know someone who would be a perfect fit? Let them know!