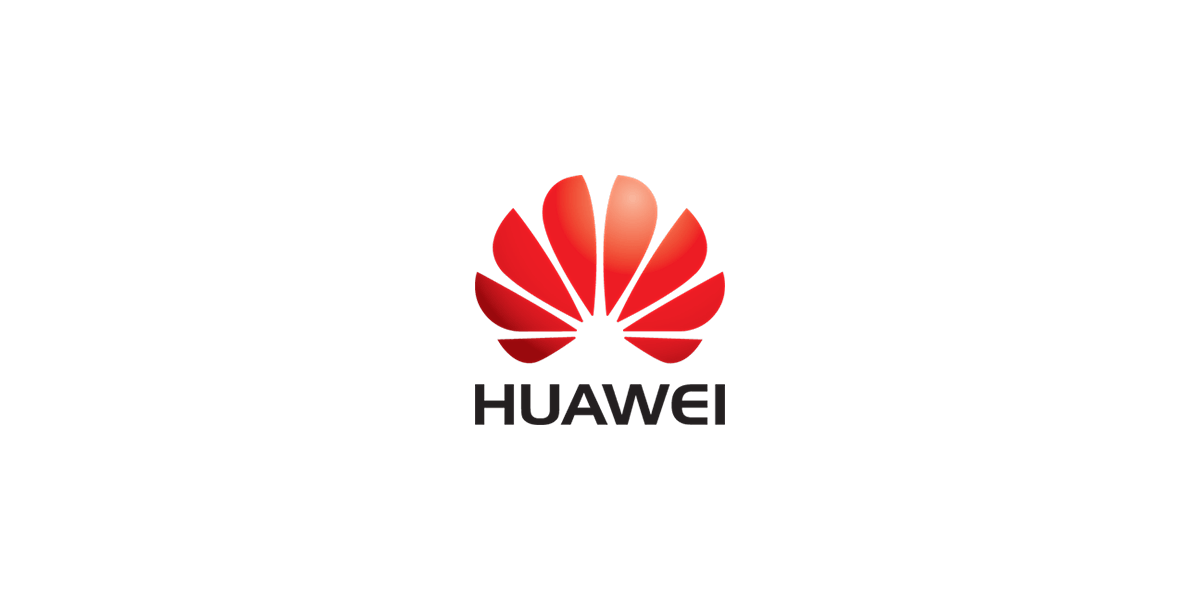 5G Baseband mmWave Algorithm Specialist
The Huawei office in Sweden is the leading overseas R&D office in Huawei, and the Wireless Network Algorithm Lab at Huawei Sweden drives innovation for the Huawei wireless Radio Access Networks (RAN) product. They work on physical layer signal processing and Radio Resource Management (RRM) algorithms.
The research is in nontraditional areas and we cooperate with universities all over Europe to find the next technological breakthroughs. If this sounds like an interesting challenge where your background will be appreciated, then you should consider the following position.

Responsibilities
To lead research and innovation in the area of baseband receiver for future generations of product.
Contribute to Huawei's strategic vision in the receiver technology area.
To follow and influence the research tracks in Huawei wireless RAN.
Some travelling is expected, both within Europe and to China.
Minimum qualifications
Solid research background in technologies like mmWave, beam management.
Up-to-date knowledge about new research trends in academia, like Intelligent Reflecting Surface.
Experience in modeling and link level simulation.
Good knowledge in physical layer signal processing.
Preferred qualifications
A PhD degree in Electrical Engineering or equivalent.
Knowledge of C/C++/Matlab.
This is a full-time consultancy position in Stockholm.
For this position, we prefer candidates living within the EU.

For more information, please contact Karin Persson.
Or, know someone who would be a perfect fit? Let them know!