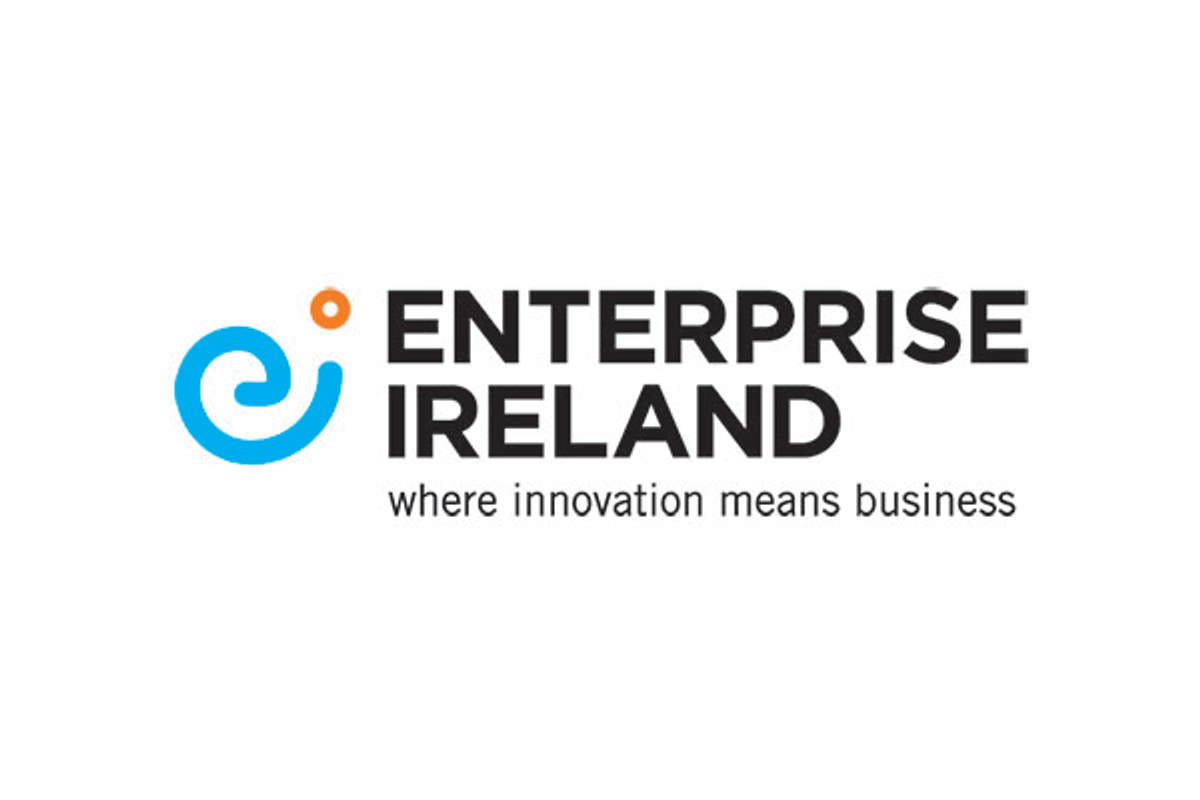 Incluso is looking for an Assistant Market Adviser to join Enterprise Ireland in Stockholm.
About Enterprise Ireland 
Enterprise Ireland is the Government organisation responsible for the development and growth of Irish enterprises in world markets. Enterprise Ireland works in partnership with Irish enterprises to help them start, grow, innovate and win export sales on global markets. In this way, the organisation supports sustainable economic growth, regional development and secure employment. A key priority is the achievement of export sales growth and jobs from Irish-owned companies. For more information please visit www.enterprise-ireland.com
Role Purpose:
This role will consist of assisting the Nordic team to deliver client services and to support group project organisation. The Assistant Market Advisor is expected to support the manager with general administration tasks and the day-to-day operations of Enterprise Ireland's Stockholm and Copenhagen offices. The Assistant Market Advisor may also, in time, have direct responsibility for a client portfolio, depending on the needs of the office and the performance of the individual. 
Key Deliverables:
Office Administration Support
Support the office manager with general office administration tasks as required.
Set up and maintain new and existing creditor accounts; includes invoice recording, resolving invoice queries and organising payments.
Maintain and manage supplier accounts; includes invoice generation, account reconciliation and processing of payments.
Monthly cash flow control & requesting funds from HQ in Dublin.
Submit monthly account statements to HQ in Dublin; includes copying and postage of original documents at the end of every month.
Submit information regarding staff sick leave to the relevant payroll provider for processing of salaries.
Process payment of salaries and submit tax declarations.
Manage supplier agreements and subscriptions.
Oversee office procurement requirements using Oracle system.
Sales & Marketing Support
Meet and greet/general reception duties for clients/visitors.
Engage, as directed by the local Manager, with the team and client companies to support their short, medium and long-term strategies for the assigned markets / sectors.
Support the local Manager and Enterprise Ireland in achieving the metrics assigned to the office.
Work with the local Manager and team to execute and support appropriate activities and events (trade fairs, seminars, events etc.) in the region. 
As requested, and guided by the local Manager, undertake individual client assignments, group projects and market research as needed.
Proactively seek out potential market opportunities for individual Irish companies and help clients to turn these opportunities into sales, under the guidance of the local Manager.
Work collaboratively with colleagues in the Nordic Team, Enterprise Ireland's global overseas network and those working for Enterprise Ireland, in addition to colleagues from other Government Agencies and Departments (IDA, Bord Bia, DFAT).
Help to represent Enterprise Ireland in the broader media, business and commercial environment and portray a positive image of Ireland as an international supply source.
Functional Competencies:
Excellent interpersonal and communication skills
Strong administration and budget management skills
Market research and marketing knowledge
Results orientation and "can-do" attitude
Proven ability to handle "cold calls" to the office in a friendly and efficient manner
Planning, time management and proven project management skills
Proficiency in main office computer applications, MS Office including strong Excel skills
Prior experience as a marketing or promotional specialist would be beneficial
A business qualification or university degree would be desirable
Fluency in English and at least one Scandinavian language is essential
This is a full-time position and a 2 year contract with the possibility of extension afterwards. Starting date is as soon as possible.
Please submit your CV and cover letter in English as soon as possible since we will review the applications on an on-going basis.
For more information about this role, please contact Marianne Nilsson, recruiter at Incluso.
Or, know someone who would be a perfect fit? Let them know!