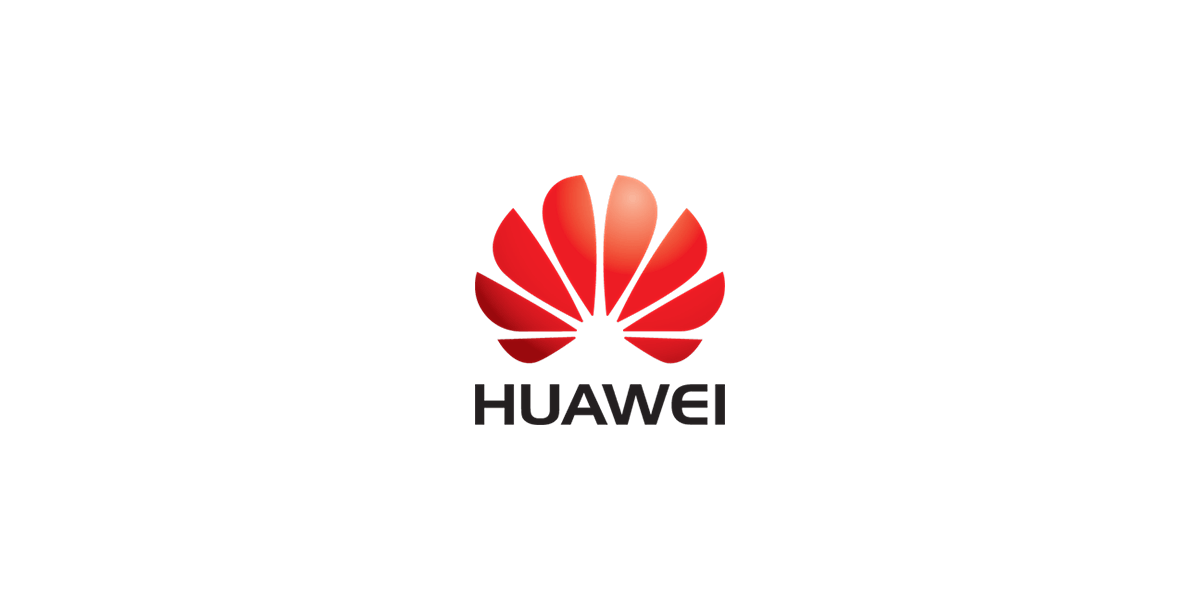 Terminal mmWave Chipset Architecture Expert
Huawei Gothenburg research center is now looking for a Terminal mmWave Chipset Architecture Expert. As a technical expert you are expected to participate in and propose novel ideas to technically lead the mm-wave chipset technology andarchitecture design for terminals. You will also analyze requirements, define, and design systems and product architectures, and verify the proposed solutions by cooperating with different teams including system design, product design and product management.

Responsibilities
Architect and design mmWave transceiver systems
Lead the RF system architecture team collaborating with a global team (Wireless system, chip-maker, terminal) to define the next-generation mmWave architecture for Huawei terminal solution (RF system and Antenna), develop new features to improve whole performance from system level
Work closely with RF front-end component/module partners to drive the innovations in chipset solutions with continued improvements in area, power consumption and performance
Develop the RF system modeling and simulation platform to drive the RF specification and requirement analysis
Discuss and break down customer demand to system level requirements, and coordinate and balance them with RF team and industrial design team
Translate mmWave system level specifications to module or circuit level requirements
Explore new technologies and use cases related on mmWave band for mobile phone (11ay and Radar etc.)
Connect industry top resources, layout technical cooperation project with universities and companies to keep medium and long-term competitiveness in mmWave field
Qualifications requirements
PhD Degree in Electrical Engineering with 10+ years of experience
Deep understanding in mmWave transiever and Antenna specification and able to work with system architects to translate system requirement into circuit requirement at SiP or SoC level
Deep knowledge of RF/mmWave SiP/MMIC and Antenna design, layout and simulation techniques
Demonstrated product level development successes in the RF/mmWave SiP/MMIC, particularly with designs up to 28 GHz.
Several years of experience in CMOS chip circuit and architecture design for mm-wave systems in terminal applications.
Familiarity with 3GPP technologies (LTE/5G NR) including the network architecture and protocol, RAN1/RAN4 requirements are preferred
Long term experience with electromagnetic field solvers, circuit simulation and layout platforms (such as HFSS, CST, ADS, Cadence, etc)
Practical knowledge of RF/mmWave IC characterization and measurement equipment and techniques
Practical knowledge of calibration methods
Strong analytical and problem-solving skills.
MmWave product batch experience (test, calibration, field, etc.) is a plus
A thorough understanding of semiconductor physics and various semiconductor processes is a plus
Automated Test Equipment (ATE) experience is a plus
Excellent communication, teamwork and presentation skills.
Should be able to travel between Huawei Sweden R&D office in Stockholm (Kista) and Gothenburg, short term travel in Europe and China.
Should be able to work in a team and possess good interpersonal and communications skills.
Self-motivated with strong organizational, analytical and problem solving skills.
This is a full-time consultancy position at the Huawei R&D office in Gothenburg.

For more information, please contact Karin Persson.
Or, know someone who would be a perfect fit? Let them know!