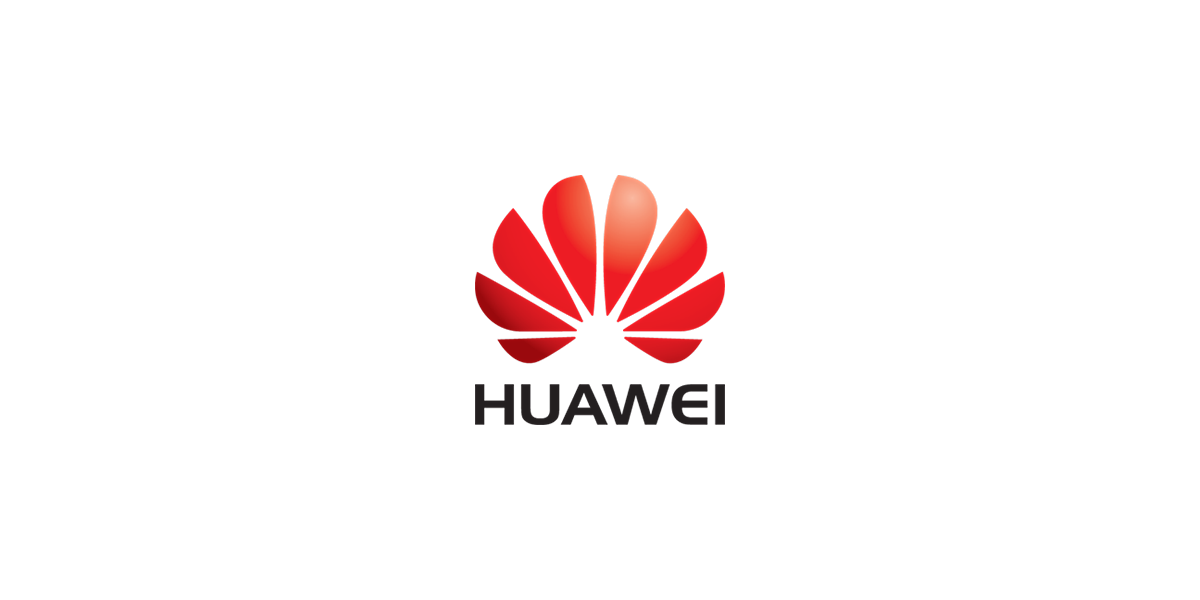 GPP SA WG6 Senior Standards and Research Expert
Remote work within EU.
Huawei Technologies Sweden AB is searching for a 3GPP SA WG6 Senior Standards Expert to be part of our multicultural and dynamic team of experts.As part of Huawei research and standards team, you will be responsible for generating and evaluating innovative ideas for next generation core network standards. You will be in the forefront of new technology creating new solutions for future mobile communication.

Role and Responsibilities:
Research work in the area of next generation (5G and beyond) mobile packet core network.
Writing technical standards contributions to 3GPP SA WG6 and meeting participation.
Influencing the core networks product line roadmap with new feature proposals.
Participating in technical work planning, strategy planning, and business planning.
Identifying new trends and requirements related to the 5G industry and providing recommendations to management level and providing proposals for new research projects.
Establish relationships with key players in the industry.
Promoting Huawei's vision in the industry and ensuring that core network product line keeps a leading position in the industry.
Qualifications and Work Experience Requirements:
Master or higher degree (preferred) in Telecommunications or Computer Science.
At least 5 years of research and standards experience in the area of mobile network communications and in particular from 3GPP standardization work.
Expertise in emerging Telecom Technologies, 5G and beyond, 3GPP related Application and Architectural aspects, Applications related to Critical Communications and related Verticals, Applications to support Industry Verticals,
Application Layer Protocols, Interworking with non-3GPP applications, Northbound and Device Application Programming Interfaces (APIs), Service Enabler Architecture Layer for Verticals, Broad knowledge about vertical industry requirements for 5G and beyond, V2X and Architecture for enabling Edge Applications.
Extensive knowledge of packet core networks and relevant industry organizations such as 3GPP, ETSI, 5G-ACIA, 5GAA, etc.
Excellent technical judgment and understanding of the emerging technical trends and ideas in the industry.
High skills in team work and interpersonal communication as well as relationship developing.
Excellent verbal, written and presentation skills in English is required.
Be able to travel as standards delegate and attending workshops with customers
This is a full-time consultancy position. The consultant can work remote.

For more information please contact Karin Persson.
Or, know someone who would be a perfect fit? Let them know!