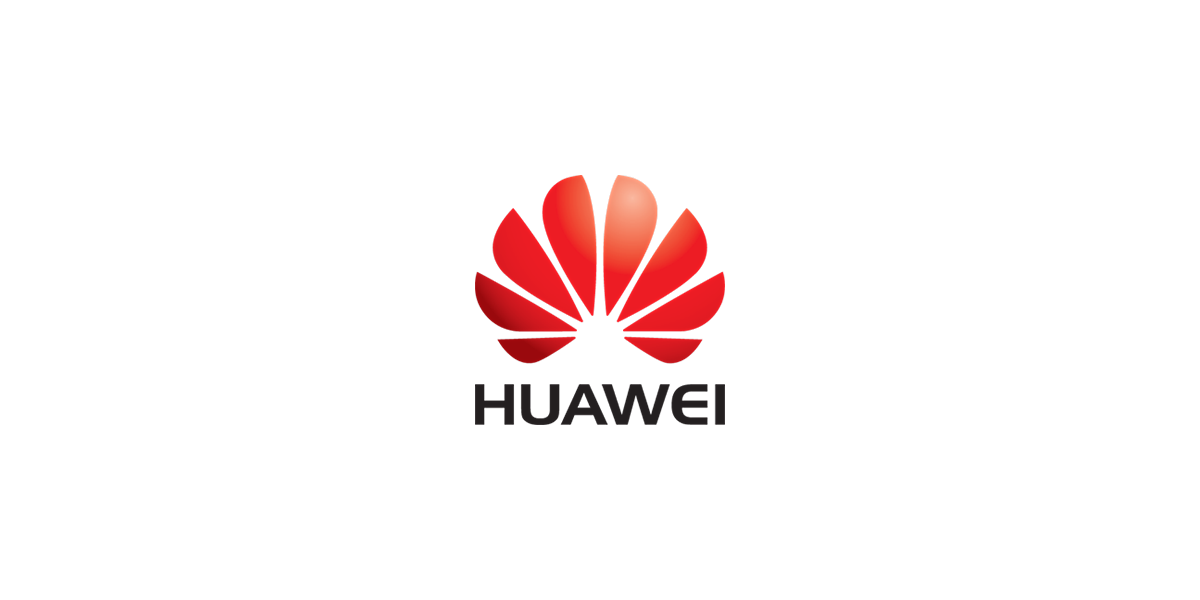 Polymeric Material Surface treatment Expert/Researcher
We are currently looking for a researcher to the Engineering lab at Huawei Stockholm and offer a chance to be included in a long term material research pursuit. We would like the candidate for this position to take on responsiblitly for our material research activities.
The main focus will be suface treatment of polymeric material. This includes impact research on processing-structure-property relationships within materials and nanomaterials .
Our aim is to develop materials where the surface treatment leads to substantially improved overall material characteristics, primarly focusing on engineering properties like thermal, mechanical, friction, electrical, magnetic, emission and optical properties.

The daily task will be:
Development of new material solutions that will increase the performance of electronic equipment. Herein lies also the development of manufacturing processes of those materials and to patent all of it.
To support the implementation of the new materials into Huawei products, products that are aimed at high volume production.
To collect and conclude requirements for the new materials and their manufacturing process. Based on the requirements; to define research plans on materials & processing that will support the requirements and an increased competitiveness in Huawei future solutions.
To monitor, survey and map the industry & technology trends within new materials. Based on the maps; to build a network of TOP level material research resources/partners (primarily based in the Nordic area but also covering the rest of Europe) and together with the partners building a long, close and deep cooperation relation.
These research activities will not only be restricted to the wireless / smartphone technology area, but his where we will start. There is a clear possibility in this role to work with basic fundamental research for the full Huawei product portfolio.
The work will be done in very close cooperation with our head office in China.

Essential Skills required: (as many as possible from list below):
We expect the candidates to have PhD within polymeric materials and a 2-4 year of work experience after the PhD. The formal PhD degree, and preferably the post-doc experience should focus on surface treatment of polymeric materials
This should include fundamental understanding of processes that control the capabilitites of materials, and development of materials with significant improvements compared to present materials
To take on these massive challenges we need outstanding individuals. We are looking for candidates with outstanding study achievements, candidates that have received university awards, medals of merits, best paper awards, scholarships, published papers in top magazines or received other ways of formal recognition.

The candidate can of course communicate fluently in English, both verbally and in writing.

Additional skills required:
We expect that the candidate can work independently as well as in a team. A great part of this postion will be to handle&drive cooperation projects with Universities so solid experience of the academic environment and of project managment is appreciated.

The candidate should have a proven capability to pursue creative solutions. Prior experience from international and multicultural work is preferred.

This is a full-time consultancy position at the Huawei R&D office in Stockholm.

For more information plrase contact Karin Persson.
Or, know someone who would be a perfect fit? Let them know!