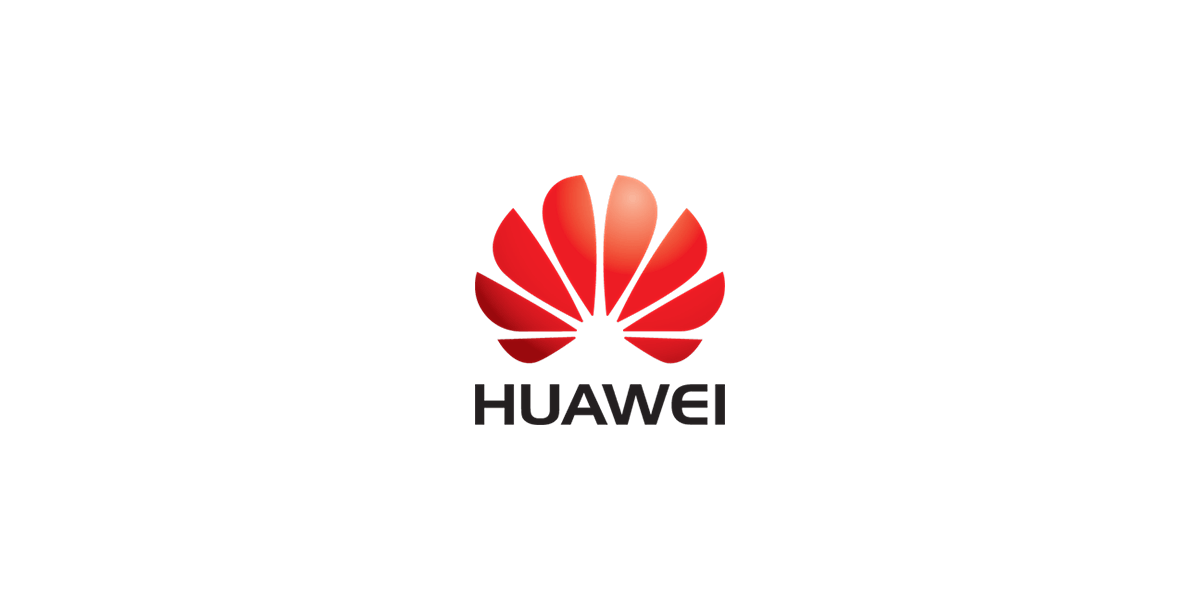 We are currently providing a consultant opportunity in our Filter Team in Kista. The opening is for an engineer in acoustic filter technologies with the focus on future 5G Radio Unit (RU) solutions.
Major job duties of a Acoustic Filter Engineer at Huawei SRC include, but not limited to, the following:
Acoustic filter analysis and synthesis, e.g. SAW/BAW/FBAR, circuit simulations based on filter specifications.
Following latest acoustic filter technical trends and identifying key technology breakthroughs in the field as well as close cooperation with academic and industrial partners.
Comply company policies and procedures to complete work assignments.
Qualifications and Experience
The successful candidate must have proven experience in designing, prototyping and characterizing acoustic filters.
The ability of tracking latest technical trends in acoustic filter technologies is also a basic requirement.
You are expected to have a Master Degree in Electrical Engineering or other relevant subjects.
A PhD Degree in a relevant area is of course a merit.
Key technical skills for an acoustic filter engineer are:
4+ years' R&D experience in acoustic filter technologies, preferably related to mobile terminal or radio base station applications.
Good mathematical skills and knowledge of filter circuit synthesis theory and its applications to acoustic filters, and capable of accurately transferring circuit models to physical implementation.
Hands-on experience in acoustic resonator/filter design, modeling, simulations, and characterizations is a must.
Knowledge of acoustic filter physical structures and fabrication processes is a must.
Good communication, documentation, presentation skills in written and spoken English.
May act as project lead including organizing, execution, and coordinating technical assignments.
Other Skill Requirements
The right candidate must be open-minded and eager to share: knowledge, ideas and experiences with colleagues and should have a proven capability to pursue creative solutions. As we are a global company the candidate must be able to communicate fluently in English, both verbally and in writing.
Good social and networking skills to support teamwork in project groups as well as ability to work independently is required. Good communication, documentation and presentation skills are a must.
Fluency in
COMSOL Multiphysics, Keysight ADS, ANSYS HFSS, CST Microwave Studio, etc.
MATLAB.
English, verbal and writing. 
This is a consultancy position at the Huawei R&D office in Stockholm, Sweden.
For more information please contact Karin Persson.
Or, know someone who would be a perfect fit? Let them know!