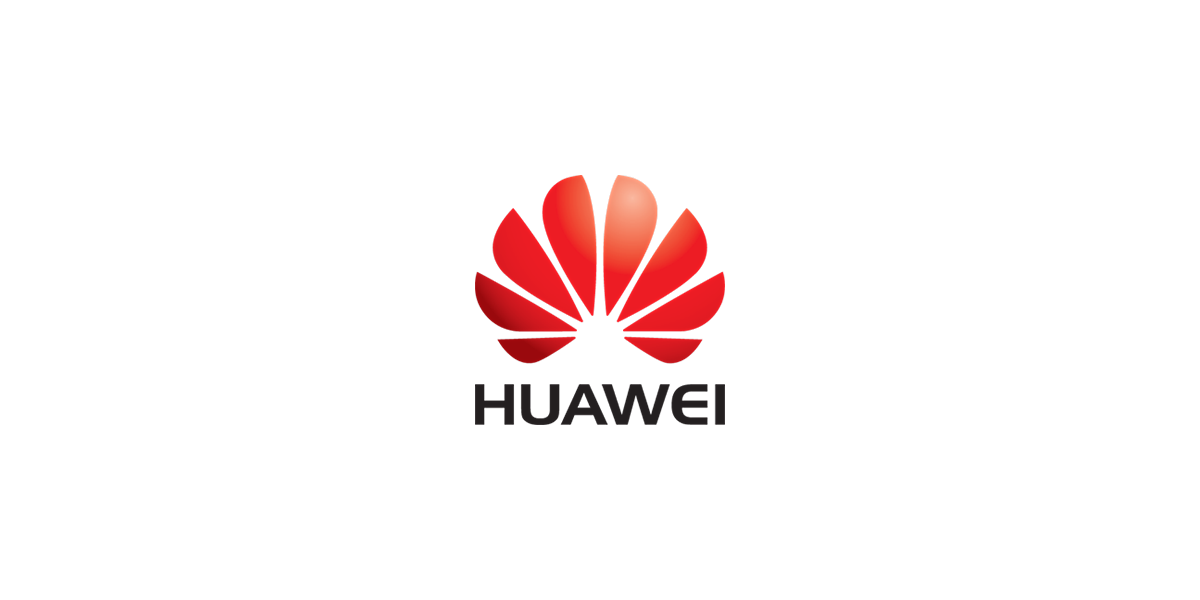 Data Management System Engineer
Job Description
You are expected to take responsibility of ADAS sensor data management in our automotive sensor team. You will also cooperate with different teams including system design, algorithm design, and project management to develop ADAS sensors and functions, as well as analyze their requirements.
Responsibilities
Design and maintain a data management system for automotive sensor data for ADAS and AD development.
Continuously improve the system to include new sensors and add new visualization tools.
Lead data collection activities, data analysis, and data annotation.
Define relevant scenarios for data collection.
Find innovative and cost-efficient solutions for current and future automotive data collection systems.
Contribute to specification of automotive perception systems and subsystem requirements.
Contribute to the design of new system concepts.
Evaluate and review the performance of new ideas/architectures.
Qualifications requirements

PhD in Signal Processing, Computer Science, Electronic Engineering or equivalent background.
3 years of experience in automotive sensor data management, good knowledge of data collection and data management tools available on the market.
Knowledge of visualization tools for automotive sensors. 
Hands-on experience with ADAS sensor data collection.
Knowledge of automotive sensors, such as mono/stereo cameras, radars, lidars, IMU, GNSS.
Solid knowledge of automotive sensor interfaces and protocols.
Experience with ADAS function testing and ADAS performance evaluation.
Should be able to work effectively in a multidisciplinary and multicultural team.
Should be able to work in a team and possess good interpersonal and communications skills.
Self-motivated with strong organizational, analytical and problem solving skills.
Location
This is a full-time consultancy position at the Huawei R&D office in Gothenburg, Sweden.

For more information, please contact Karin Persson.
Or, know someone who would be a perfect fit? Let them know!