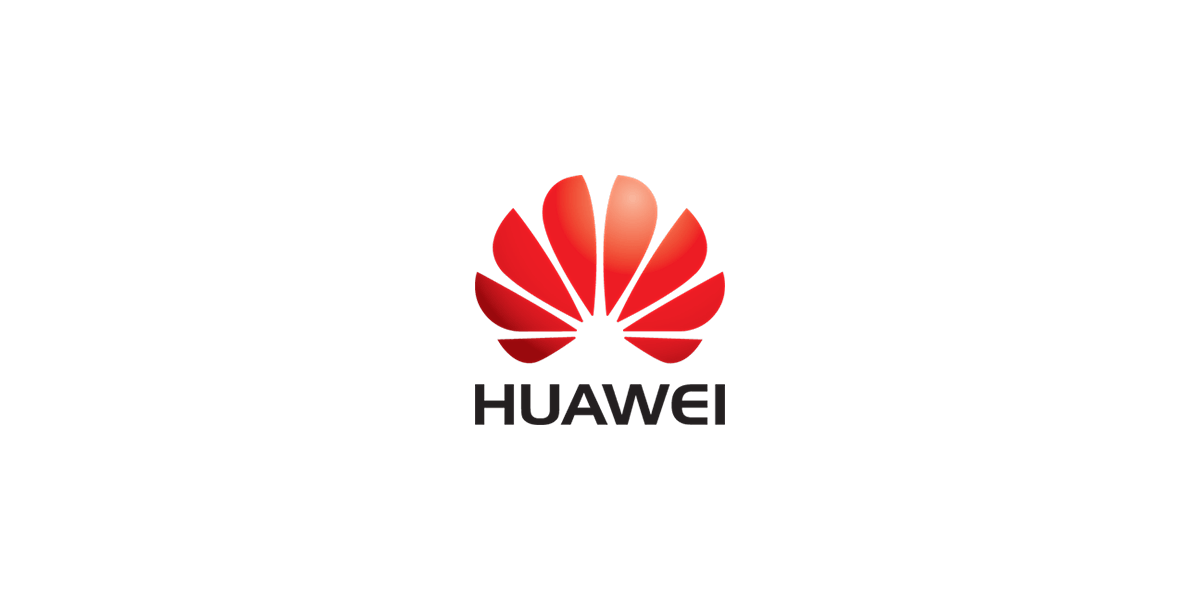 RF Hardware System Expert
The Huawei Gothenburg research center is now looking for an RF system expert in B5G (Beyond 5G) systems research. As a technical expert, you are expected to participate and lead B5G systems research, a core business area for Huawei. You will have the opportunity to utilize your skills to make a better-connected world. You will also analyze requirements, define and design systems and product architecture, and verify the proposed solutions by cooperating with different teams, including system design, product design and product management.
Responsibilities
Research on B5G architecture and key enabling technologies, and analyze requirements
Find innovative and cost-efficient solutions for current and future wireless networks.
Evaluate the performance of new ideas/architectures by simulation.
Qualifications requirements
PhD in Communication Engineering, Signal Processing, Microwave Engineering, Electronic Engineering 
Strong background in wireless communications, radio systems, RF engineering, RF antenna
Deep knowledge about multi-antenna systems.
Deep knowledge of radio systems and radio system components.
Good understanding of PHY layer 1 algorithms, such as precoding, decoding and scheduling algorithms.
Good understanding of antenna systems, channel models, wireless propagation, RF material technology (such as metamaterials)
Experience in Matlab, Python, C, C++ programming languages.
Knowledgeable about Layer 1 and Layer 2 algorithms in LTE, NR or other wireless systems.
Should be able to work effectively in a multidisciplinary team with hardware experts, antenna experts, algorithm experts and system experts.
Should frequently travel between Huawei Sweden R&D office in Stockholm (Kista) and Gothenburg, short term travel in Europe and China.
Should be able to work in a team and possess good interpersonal and communications skills.
Self-motivated with strong organizational, analytical and problem-solving skills.    
Location
Huawei R&D office in Gothenburg, Sweden.
About Huawei research center
Founded in 1988, Huawei Technologies is one of the fastest-growing telecommunications, and network solutions providers globally and Huawei established the first overseas R&D office in Sweden in 2000.
Huawei Technologies Sweden AB is continuously growing and with 300+ R&D engineers located in Stockholm, Gothenburg and Lund. We are trailblazing the path to future 5G wireless systems focusing on standardization, research and pre-development.
This is a full-time consultancy position at our R&D office in Gothenburg, Stockholm, Sweden. Business travel is expected, both within Europe and to China.
For more information, please contact Karin Persson.

Or, know someone who would be a perfect fit? Let them know!