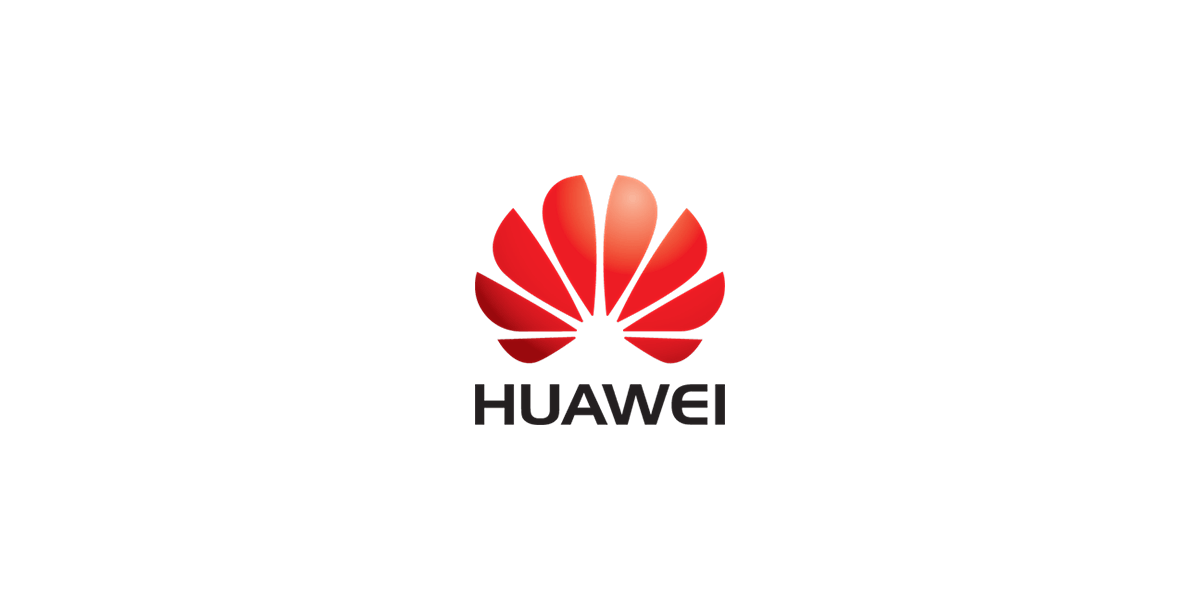 Automotive Sensor Fusion Algorithm Engineer
Huawei Gothenburg research center is now looking for an automotive sensor fusion algorithm engineer. In this role, you are expected to participate in and work with sensor fusion algorithm research, a new Huawei business area. You will also analyze requirements, define and design algorithms and product functions, and verify the proposed solutions by cooperating with different teams, including system design, product design and product management.
Responsibilities
Development of sensor fusion and object tracking algorithms and software to model the environment using data from the camera, point cloud, radar, and other tactical sensors.
Find innovative sensor fusion and perception solutions and algorithms for current and future autonomous vehicles—research on sensor fusion algorithms and architectures.
Develop engineering requirements at hardware and software systems and subsystems based on feature definitions and higher-level requirements.
Provide solutions consistent with current industry best practices and future trends.
Evaluate the performance of current and new ideas/architectures and requirement by simulation.
Qualifications requirements
PhD in Electrical, Computer, Physics, Mathematics or related field of studies with several years of experience.
Experience in one or more of the following areas related to sensor fusion for ADAS and AD:




Signal processing for radar, lidar, camera, and other automotive sensors.
Algorithm development for environment and situation awareness uses multi-sensor fusion, object detection, point cloud processing, association, classification, and tracking multiple objects in a complex environment.
Bayesian Filtering and estimation theory.

Deep knowledge of state-of-the-art automotive sensors and ADAS systems, their performance and shortcomings.
Experience with target detection/segmentation using deep neural network.
Proficient with Matlab and Python programming languages
Should be able to work effectively in a multidisciplinary team and be self-motivated with strong organizational, analytical and problem-solving skills.
Should be able to work in a team and possess good interpersonal and communications skills.
Should be able to travel short term in Europe and China.
This is a consultant position.
Please contact Karin Persson if you have any questions.
Or, know someone who would be a perfect fit? Let them know!