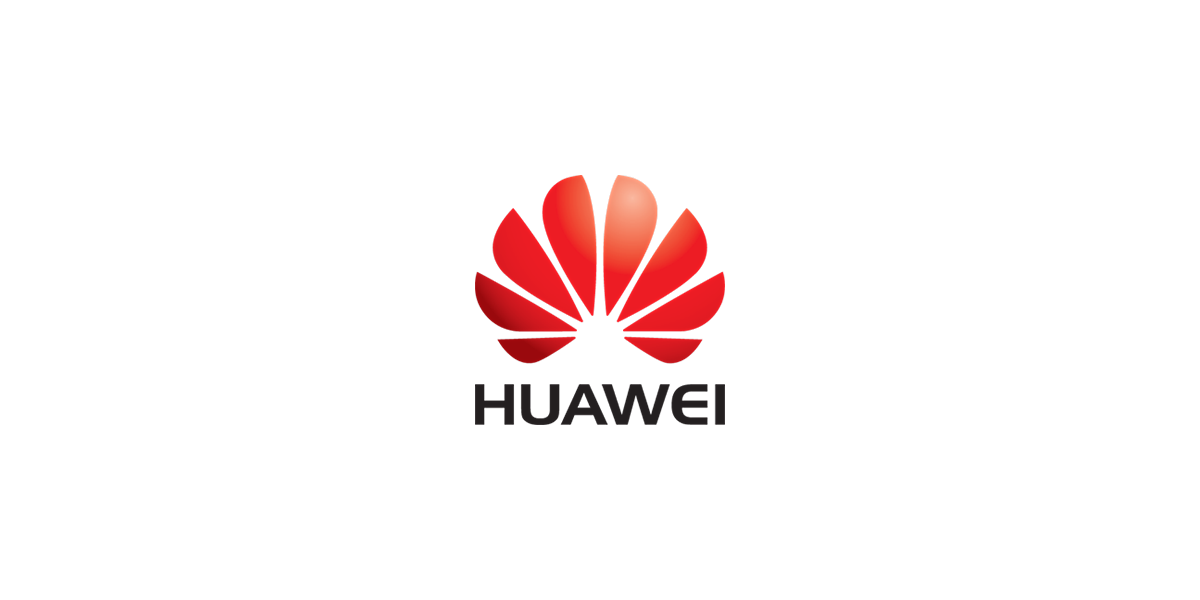 Automotive Software Architect
Huawei Gothenburg research center is now looking for an automotive software developer expert. As a technical expert you are expected to participate in and technically lead the vehicle-based software development in relation to ADAS or AD sensors.

You will also analyze and define requirements and standards including software coding, security, and functional safety. You will propose the product software architectures, and verify them by cooperating with different teams including system design, product design, and product management.


Responsibilities
Lead our automotive software development and research for ADAS and AD
Research on advanced software engineering technologies
Define software architecture, requirements, standards, tools, and platforms
Find innovative and cost-efficient solutions for current and future products.
Evaluate and review the performance of new ideas/architectures.
Support the product team
Qualifications requirements
PhD in Computer Science, software engineering, or automotive engineering with more than 10 years of software engineering experience.
More than six years of experience in vehicle-based software development particularly in relation to ADAS or AD sensors.
Rich experience in various vehicle regulation process and certifications.
Experience in successfully leading the software design or delivery of mass volume production.
Rich experience in many of the following areas: development of secure vehicle-based software based on Rust language, time predictability, performance modeling of complex heterogeneous hardware and software systems and new generation of in-vehicle communication technologies, and functional safety.
Deep understanding of future evolution trend and technical challenges of vehicle-based software
Mentor the project junior and mid-level engineers, and review their work for quality
Should be able to work effectively in a multidisciplinary team
Should be able to travel between Huawei Sweden R&D office in Stockholm (Kista) and Gothenburg, short term travel in Europe and China.
Should be able to work in a team and possess good interpersonal and communications skills.
Self-motivated with strong organizational, analytical and problem solving skills.
This is a consultancy position at the Huawei R&D office in Gothenburg, Sweden.

For more information, please contact Karin Persson.
Or, know someone who would be a perfect fit? Let them know!