Mandarin speaking Recruitment Manager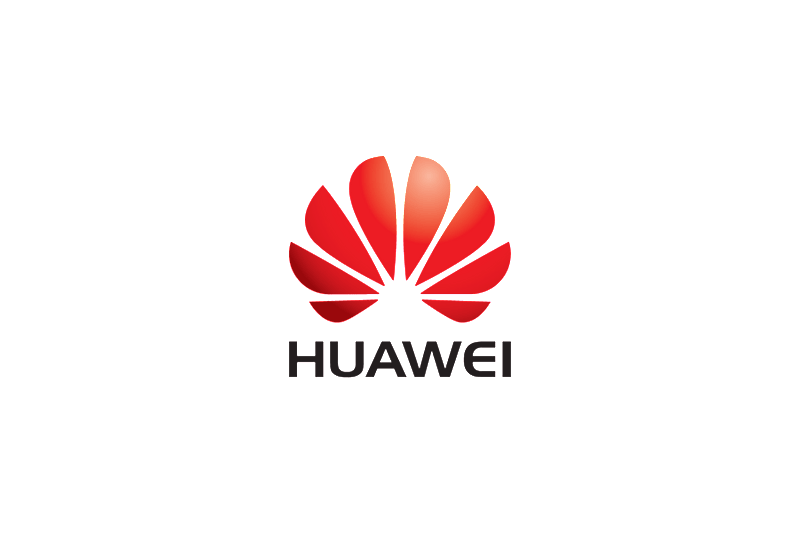 We are looking for a Mandarin speaking Recruitment Manager for Huawei in Stockholm (Kista), start ASAP, 1 year contract to begin with. Possibility of extension after 1st year. Fluency in both English and Mandarin is a requirement for this role, knowledge of Swedish is an advantage.
Founded in 1988, Huawei Technologies is one of the fastest growing telecommunications and network solutions providers in the world and 2000 Huawei established the first overseas R&D office in Sweden. Huawei Technology Sweden is continuously growing and with 300+ R&D engineers located in Stockholm, Gothenburg and Lund we are trailblazing the path to future 5G wireless systems with focus on standardization, research and pre-development.
Mandarin Speaking Recruitment Manager
About the position
We are looking for a Recruitment Manager to join our HR team. You will mainly be responsible for analysis of the field of human resources, university insights, and sourcing in Central and Eastern Europe & Nordic Europe (CEE & Nordic Europe).
Qualifications and experience:
Insights and analysis of Human Resources in the CEE and Nordic regions, and make analysis reports
Participate in key projects of the Recruitment and Allocation Dept
Required skills / personal characteristics:
In-depth analysis skills
In-depth understanding of local regulations, policies, economic situation, etc. in the CEE and Nordic regions
Experience in recruitment and sourcing is preferred
Experience in candidate attraction, interview assessment, hiring decision-making, offer management, etc.
Experience in internal allocation, diversified employment, exit management, data analysis, report writing, operations, employer brand building, etc.
Other requirements:
Languages: Fluency in English and Mandarin is a requirement, knowledge of Swedish is an advantage.
Preferred starting date: ASAP.
Location: This is a full-time consultant position (not through Incluso) for one year to begin with at Huawei's R&D office in Kista, Stockholm, Sweden. Possibility of extension after 1 year.
This position is 100% onsite - no remote work is possible.
Please submit your CV and cover letter in English as soon as possible since we will review the applications on an on-going basis.

For more information regarding the position contact Marianne Nilsson, recruiter at Incluso.

Mandarin speaking Recruitment Manager
Loading application form