Senior HR Business Partner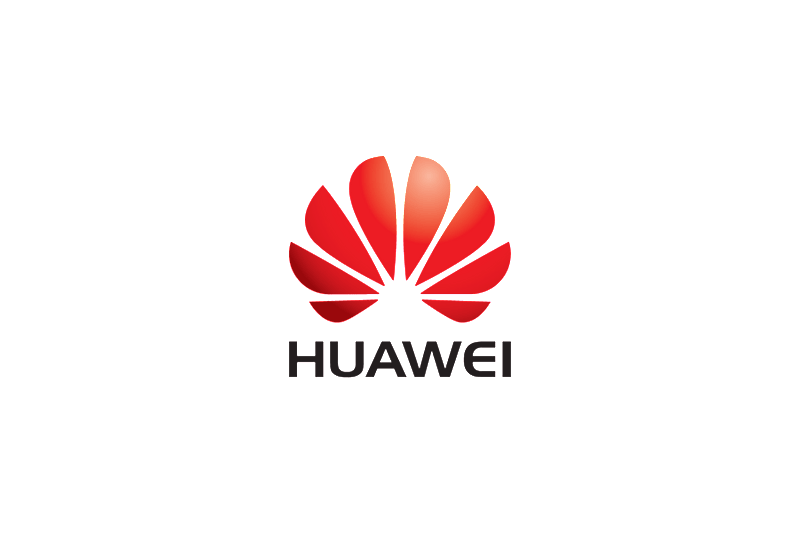 We are looking for a Senior HR Business Partner for Huawei in Stockholm (Kista), start ASAP, 1 year contract to begin with. Possibility of extension after 1st year. Fluency in both Swedish and English is a requirement for this role.
Founded in 1988, Huawei Technologies is one of the fastest growing telecommunications and network solutions providers in the world and 2000 Huawei established the first overseas R&D office in Sweden. Huawei Technology Sweden is continuously growing and with 300+ R&D engineers located in Stockholm, Gothenburg and Lund we are trailblazing the path to future 5G wireless systems with focus on standardization, research and pre-development.
We are currently looking for our new Senior HRBP to join our office in Stockholm, Kista.
In this role the key job responsibilities are:
Supporting and developing our leading experts to better leverage their value
Influence and build relationships with our people around the business
Support managers and staff in general in their daily operation
Swedish Labor law matters
Union negotiations at both individual and organizational level
Qualifications requirements
Bachelor's degree in Human Resources, Business Administration, or a related field
At least 5+ years of HR experience in Sweden, with a minimum of 3 years as an HRBP supporting business leaders in an international company, preferable within the ICT/Tech field
Experience of leading and recruiting experts is essential (it does not include recruitment of interns and working students)
A deep understanding and experience in expert management and HR project transformation
Overall knowledge of Swedish HR principles, employment laws and best practices
You have strong communication skills, are well-organized and have a positive and optimistic approach
Ability to understand business challenges and are open for changes
Excellent working proficiency in English and Swedish (written and spoken)
Preferred starting date: End of November or ASAP.
Location: This is a full-time consultant position (not through Incluso) for one year to begin with at Huawei's R&D office in Kista, Stockholm, Sweden. Possibility of extension after 1 year.
This position is 100% onsite - no remote work is possible.
Please submit your CV and cover  letter in English as soon as possible since we will review the applications on an on-going basis.

For more information regarding the position contact Marianne Nilsson, recruiter at Incluso.

Senior HR Business Partner
Loading application form