IT & Engineering
·
Stockholm
Senior Thermal design expert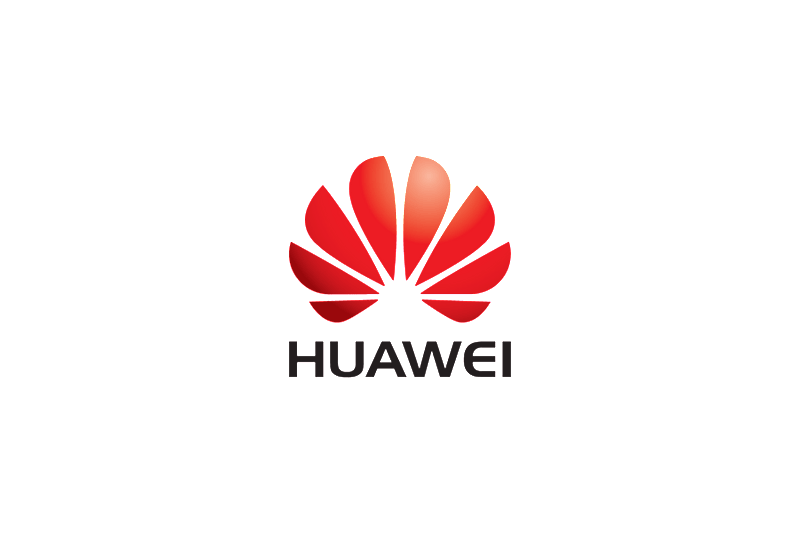 We are looking for a Senior Thermal design expert for Huawei´s Engineering lab at the Stockholm office to take on the challenge of researching, designing and implementing our future thermal solutions. This will cover driving internal research projects and handling external research cooperation projects with top European universities. 
The position will have to be a path-finding responsibility: to identify, innovate and implement the key technologies that will solve the future thermal challenges within the Huawei ICT product portfolio.
Essential Skills Required
More than three years of industrial experience in thermal design of electronics cooling.
Excellent knowledge of heat and mass transfer; theories behind natural convection, forced convection and the 2phase phenomena
Solid experience in research activities (not product design) within thermal design.
General understanding of the capabilities of CFD programs like Ice Pack, Fluent and especially StarCCM and Flotherm
PhD in heat and mass transfer, physics, mechanical engineering or equivalent.
Understanding of comparing various thermal solutions from both the cost and functionality perspective.
Communicate fluently in English, both verbally and in writing
Additional skills required:
We expect that the candidate can work independently as well as in a team
The candidate should have a high focus on delivering high-quality work
The candidate should have a strong feeling and interest in development to share experiences with others in the team and have a proven capability to pursue creative solutions.
Prior experience in international and multicultural work is preferred.
This is a full-time consultant position.
Please get in touch with Karin Persson if you have any questions.
IT & Engineering
·
Stockholm
Senior Thermal design expert
Loading application form