IT & Engineering
·
Stockholm
PCB Layout Engineer in Power Electronics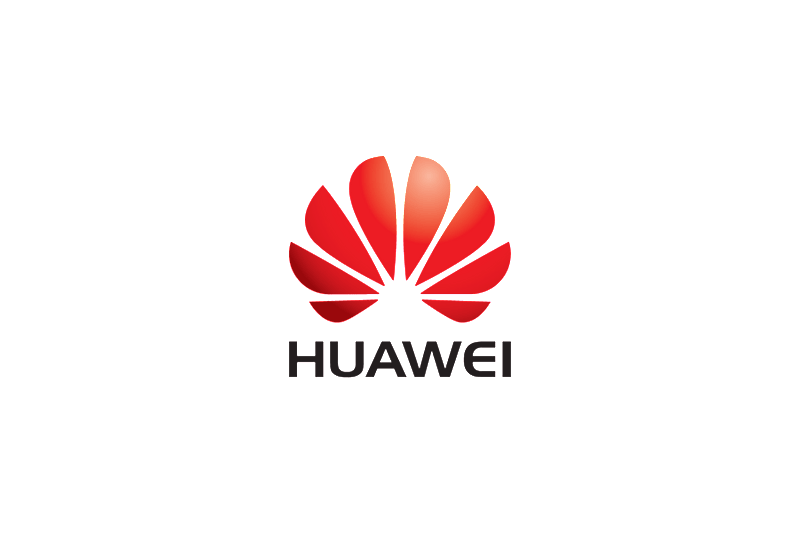 Project Scope
Huawei's Digital Power Research and Development Center in Stockholm, Sweden, is responsible for developing next-generation power electronics platforms. Now we are looking for a PCB and Package Layout Engineer in Power Electronics.
In this position, you will be responsible for PCB design and manufacture in medium and low-power applications.
Responsibilities
• Responsibility for PCB and power package layouts
• Responsibility for building component libraries for the layout software
• Responsibility for exporting 2D/3D simulation model structures of PCB or packages
• Support simulation engineers to optimize the simulation model
• Support of package experts, process engineers and manufacturing engineers for PCB and package manufacture
• Supports manufacturing of PCBs
Qualifications requirements
• Bachelor or Master in Electrical Engineering, Physics or other related discipline
• Experience in power electronic applications or industry product layouts
• Experience with EDA software
• Knowledge of PCB or package layout standards and PCB or package manufacture process and requirements is a plus
• Knowledge of general analogue and digital circuitry, passive components, semiconductor, and parasitic parameters of PCB and available, general power electronic characteristics, and thermal management of PCB and package is beneficial
• Fluent in written and spoken English
This is a full-time consultant position.
Please get in touch with Karin Persson if you have any questions.
IT & Engineering
·
Stockholm
PCB Layout Engineer in Power Electronics
Loading application form