IT & Engineering
·
Stockholm
Baseband MAC Layer SW Specialist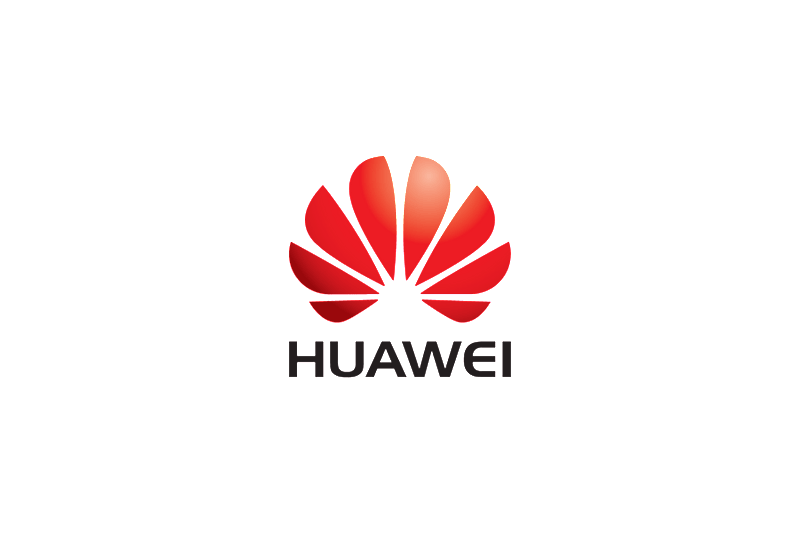 We seek an LTE and 5G Baseband expert to tackle the challenges of developing multi-standard solutions for next-generation wireless products.
Responsibilities
• Responsible for physical/MAC layer SW architecture design for 5G wireless products, defining requirements, designing applications and features, driving technical studies, and coordinating works between different teams.
• Work closely with physical layer algorithm developers, MAC layer scheduler algorithm developers, hardware designers, and software designers. The project is organized in very close cooperation with the Huawei wireless teams in Shanghai.
Qualifications requirements
• PhD in computer science, electrical engineering or wireless communication.

• More than 4 years of industrial experience in software development.
• Development experience should include architectural design, parallel programming, and hands-on implementation skills on multi-core SoC.
• Strong background in wireless communications, in particular MAC or PHY layer.
Technical competencies
MAC or PHY layer application
Software platform
Real-time, close-to-hardware programming
Parallel, e.g. actor-based methodology
Inter-processor communication and task scheduling
Memory management, including allocation, cache, cache coherency & DMA
Software modeling, e.g. UML/SysML
Modularity & scalability
Other skills
Skills in finding new innovative solutions and strategic visions.
Ability to lead and drive activities. 
Communicate fluently in English, both verbally and in writing.
This is a full-time consultant position
Please get in touch with Karin Persson if you have any questions.

IT & Engineering
·
Stockholm
Baseband MAC Layer SW Specialist
Loading application form