IT & Engineering
·
Stockholm
·
Fully Remote
3GPP Core Network Architecture Standard Expert (3GPP SA2)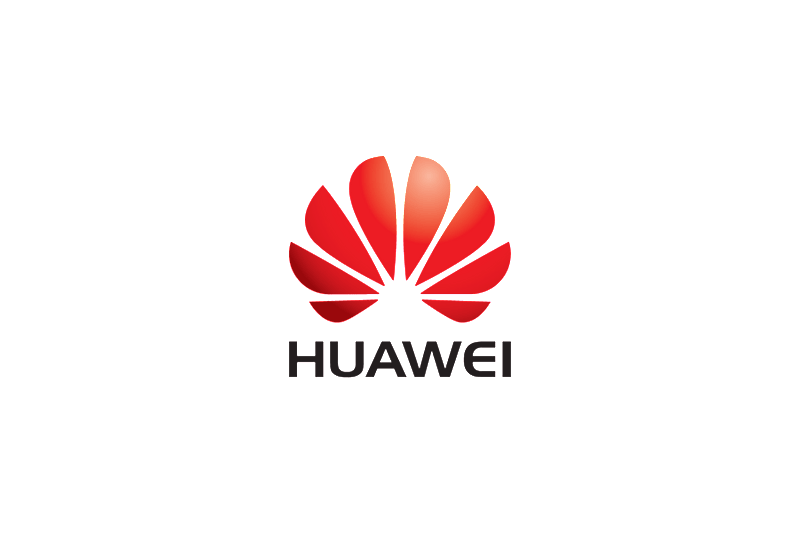 Project Scope
The project is responsible for the contribution of Huawei's cloud core network to 3GPP SA2 standards and research.
Responsibilities
• To participate in the 3GPP SA2 front office function including attending 3GPP SA2 meetings, preparation, presentation and promotion of contributions in SA2 meetings; reporting on SA2 meetings outcomes and direction.
• Responsible for strategy and management of releases, features and SIs/WIs in 3GPP SA2, including but not limited to 5G core network maintenance, 5G-A core network evolution, EPC-5GC interworking and 5GC-RAN coordination; Cooperation with Huawei's delegates in other 3GPP groups.
• To participate in the standard coordination and engagement with EU Top operators, vendors and industrial partners pertinent to 5G core network architecture evolution. Responsible for the management and consolidation of key customer relationships in the EU.
• To participate in the 3GPP SA2 back office function, mainly covering standard research activities, explicitly generating ideas relevant to the network architecture evolution trends and involving 3GPP SA2 standard strategy and policy development with valuable & constructive proposals and recommendations.
• Act as a critical technical authority for the Team, being proactive and striving after technical excellence and exceptional quality, taking the initiative in creating innovative ideas as inputs to the Team for creating IPRs pertinent to SA2 and the production of Standard Essential Patents.
Qualifications requirements
• 8+ year experience in 3GPP SA2 standardization activities, ideally as a delegate and the prime delegate is preferred.
• Expert knowledge of mobile telecommunications technologies, particularly 2G/3G/4G core networks and emerging 5G core networks, as well as other technologies related to network architecture design, especially SBA, Network Slicing, NFV and MEC.
• Excellent technical judgment and understanding of the industry's emerging technology trends and ideas.
• Excellent skills in teamwork, collaboration, interpersonal communication, and building relationships.
• Excellent English skills, both written and spoken.
This is a full-time consultant position.
If you have any questions, please contact Karin Persson
Department

Locations

Remote status

Fully Remote
IT & Engineering
·
Stockholm
·
Fully Remote
3GPP Core Network Architecture Standard Expert (3GPP SA2)
Loading application form