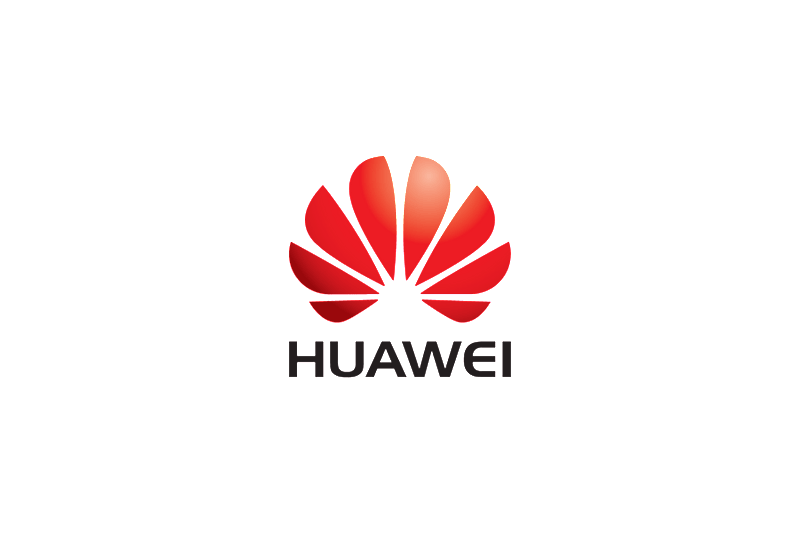 We are looking for a Senior Visual Designer to join Huawei R&D.
The scope
You are designing beyond borders. In Lund, Huawei has a multi-disciplinary design and innovation lab crafting solutions for the global market. 
As a Senior Visual Designer, you will be responsible for creating visually stunning and user-friendly digital interfaces that push the boundaries of design. You will work on projects that require a deep understanding of design thinking, user-centred design and emerging technologies. In addition, you will collaborate with cross-functional teams to create practical and delightful experiences.
Responsibilities
• Develop and produce visual designs for digital interfaces
• Create user interface designs that effectively communicate design concepts to stakeholders
• Collaborate with cross-functional teams, including product managers, developers, and user experience designers, to ensure designs align with business goals and user needs
• Stay up-to-date with emerging design trends, tools, and technologies to improve design processes continually and outcomes
• Push the boundaries of design by exploring new techniques and methodologies

Qualifications requirements
• Experience in interaction design, motion design, video production, 3D and prototyping

• Proficient in design tools such as Adobe Creative Suite, Sketch, Figma, Cinema 4D or similar
• Solid understanding of user-centred design principles and practices
• Ability to manage multiple projects and priorities in a fast-paced creative, and agile environment
• Excellent communication and collaboration skills to effectively work with cross-functional teams
• Passion for innovation and a desire to push the boundaries of design
This is a full-time, onsite consultant position
Please get in touch with Karin Persson if you have any questions.