Experienced Wireless Communication Researcher - 3GPP RAN1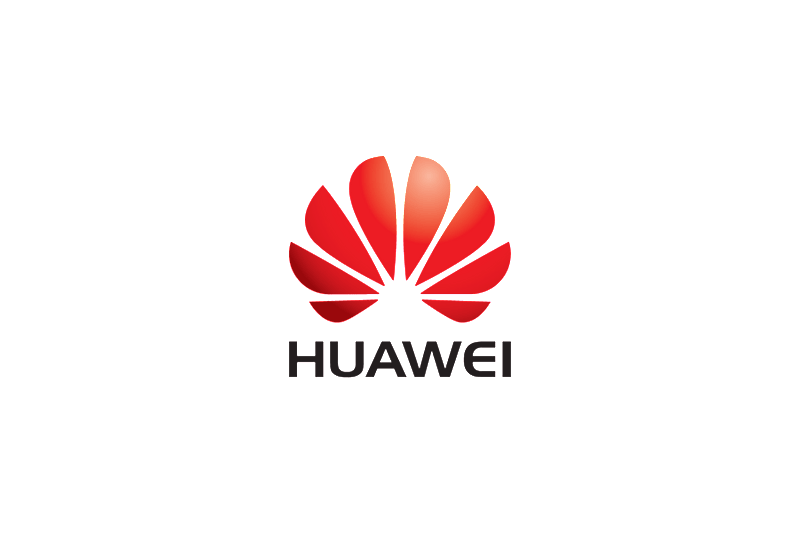 About the position
We are looking for an experienced RAN1 researcher within the field of wireless communication for the evolution of 5G and the emergence of 6G to join Huawei R&D in Lund, Sweden.
You will be part of one of our research teams, responsible for generating and evaluating innovative ideas for 5G and next-generation radio networks and associated technologies and solutions. The team addresses 3GPP standardization of current and future communication systems and is responsible for creating and driving Intellectual Property Rights and standardization proposals. The team also communicates standardization activities and trends to other R&D teams and helps coordinate relevant research and development activities.
Our research team cooperates with external partners so that you will explore potential University cooperation for emerging research concepts with potential for future radio access technologies. Since our research team covers multiple functional layers and workgroups, you will have the chance to master the complete system. Still, the research focus within this position is the physical layer and the functionality covered by 3GPP RAN1.
Qualifications & experience
• PhD in Electrical Engineering/Communications Systems.
• At least 5 years of experience in 4G/5G RAN1 research and 3GPP standards.
• Exposure to 6G research is a plus
• Experience in innovation and IPR is a significant plus.
• It is meritorious to have an extensive academic network within the EU and up-to-date knowledge about new research trends in academia.
Required skills/personal characteristics
• Highly motivated with good social skills and the ability to work independently and in a team.
• Communicate fluently in English, both verbally and in writing.
This is a full-time consultant position.
Please contact Karin Persson if you have any questions.
Experienced Wireless Communication Researcher - 3GPP RAN1
Loading application form