IT & Engineering
·
Gothenburg
Leading Systems Expert Base station technology (BTS)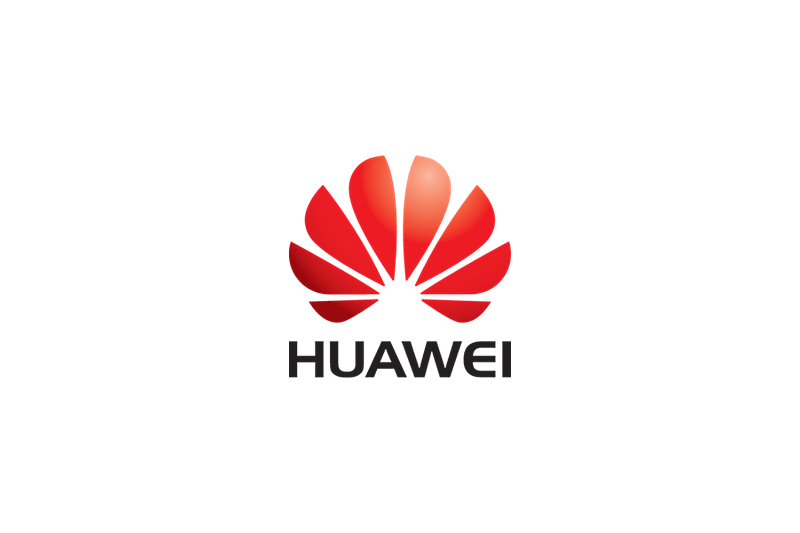 Project Scope
We are now looking for a leading expert ready to drive the evolution of mobile network and base station technology into the timeframe of 5.5G and 6G. 
Responsibilities
Develop a new BTS concept that will be the base for the family of next-generation base stations (macro and densified networks). You will be Responsible for the research of next-generation architecture and design of wireless Base Station and lead the BTS systemization work for all BTS-related functions from the antenna unit to the baseband. Further, it will also include considering aspects of product practice and Life Cycle Costs. 
The solution must be described and systemized on a conceptual level, documented in research reports and requirement specifications.
In this role, you will work with an experienced team of BTS system engineers based in Gothenburg. The work will be done closely with a Wireless research organization in Shanghai, China. The role will require travelling within Sweden and to a Wireless organization in Shanghai. 
Qualifications requirements
• Experience working with systemization on the BTS system level, radio component design and antenna units; product practice.
• Extensive knowledge of 5G networks, use cases and BTS architectures
• Extensive knowledge in Massive MIMO technology, including antenna and spectrum
• Knowledge about new frequency bands (i.e. 6-10GHZ and 27-29GHz), use cases and physical limitations
• Knowledge about x-haul technology CPRI and eCPRI
• Experience working with "What is beyond Moores' law."
• Experience in leading and guiding teams
• Experience in reporting to executives
Required skills/personal characteristics
• High drive, energetic and attracted by the challenge of taking the BTS concept to the next level
• High developed skills in finding new innovative solutions, strategic visions and ability to lead and drive activities.
• Prior experience in international and multicultural work is preferred. In addition, as we are a global company, the candidate must communicate verbally and in writing fluently in English.
• Enjoy working in multicultural and international organizations
Location: This position is at our R&D office in Gothenburg, Sweden. Business travel is expected within Sweden, the rest of Europe and China.
Please contact Karin Persson if you have any questions.
IT & Engineering
·
Gothenburg
Leading Systems Expert Base station technology (BTS)
Loading application form