IT & Engineering
·
Gothenburg
Photonics Engineer Expert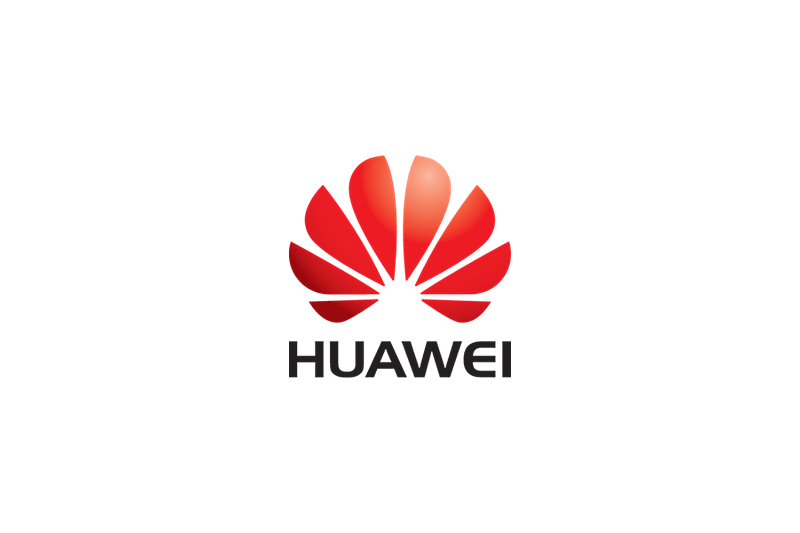 Job Description
We are looking for a Photonics Engineer in Microwave Photonics and/or PIC research to join Huawei R&D in Gothenburg. As a technical expert, you are expected to participate in and lead photonics research, a core business area for Huawei. You will have the opportunity to utilize your skills to make a better-connected world. You will also analyze requirements, define and design systems and product architectures, and verify the proposed solutions by cooperating with different teams, including system design, product design and product management.
Responsibilities
• Research on Microwave Photonics systems for B5G/6G networks and critical enabling technologies
• Architecture analysis of PIC and hybrid photonic/electronic devices
• Architecture analysis of PICs for next-generation radios
• Use case and requirement analysis
• Find innovative and cost-efficient solutions for future wireless networks
• Evaluate the performance of new ideas/architectures by simulation
• Communication and Initiation of University Collaborations
• Prototyping, breadboarding, and testing of optical systems
Qualifications requirements
• PhD in Communication Engineering, Optical/Laser Engineering, Electronic Engineering, Physics, and System Design.
• Good understanding of photonics, optics, and laser systems.
• Understanding of radio standards and techniques is a plus
• Able to program in Scientific Programming Languages (Python, etc.)
• Should be able to travel frequently between Huawei Sweden R&D office in Stockholm (Kista) and Gothenburg, short-term travel in Europe and China.
• Should be able to work in a team and possess good interpersonal and communication skills.
• Self-motivated with strong organizational, analytical and problem-solving skills.
This is a full-time consultant position.
Please get in touch with Karin Persson if you have any questions.
IT & Engineering
·
Gothenburg
Photonics Engineer Expert
Loading application form