IT & Engineering
·
Stockholm
Senior Power Electronics PV inverter design engineer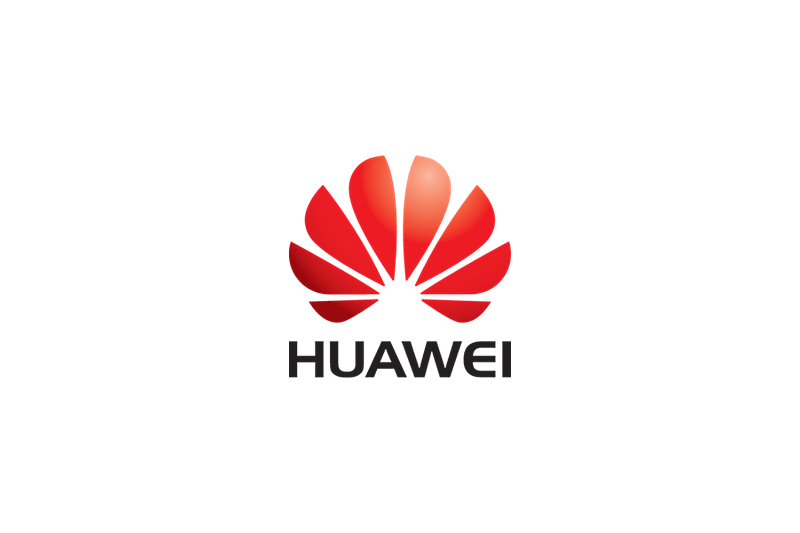 We seek a Senior Power Electronics PV inverter designer to join Huawei R&D.
In this position, you will be responsible for the design of converters in the field of power electronics with a particular focus on DC-DC, AC-DC, and DC-AC converters for applications such as rectifiers, servers, EV, chargers and Modules. The work includes analysis and experimental work in our lab environment.
Requirements
PhD in Power Electronics/Electrical and Electronic Engineering.
Five years experience post-graduation.
Deep knowledge of inverter topologies, modulation and vector control, and magnetic simulation tools.
Good theoretical understanding of the principles of power electronic converters and WBG semiconductor devices.
Interested in innovative solutions and technologies and willing to lead technical R&D activities.

Willingness to learn technical knowledge and take up new responsibilities.
Professional-level working proficiency in English and prior international and multicultural work experience.

Key Responsibilities
• Work with internal customers to identify and define system requirements and needs to establish key technical competencies for Huawei's future products and solutions.
• Lead and executed the R&D project for novel power converter system architecture and topology focusing on Low and medium-power products such as Rectifier, Server, EV, Charger and PV.
• Lead the design and subsequent test and verification of power converter systems in the R&D laboratories.
• Work with external R&D institutes and Universities on collaboration projects to develop novel high-power converters and associated control algorithms for relevant Huawei Digital Power Product Line applications
• Documentation of R&D activities and results.
• Participate in international conferences/exhibitions of the power electronics community representing Huawei for external communications.
This is a full-time consultant position.
Please contact Karin Persson if you have any questions.
IT & Engineering
·
Stockholm
Senior Power Electronics PV inverter design engineer
Loading application form