IT & Engineering
·
Gothenburg
RF Power Supply Design Expert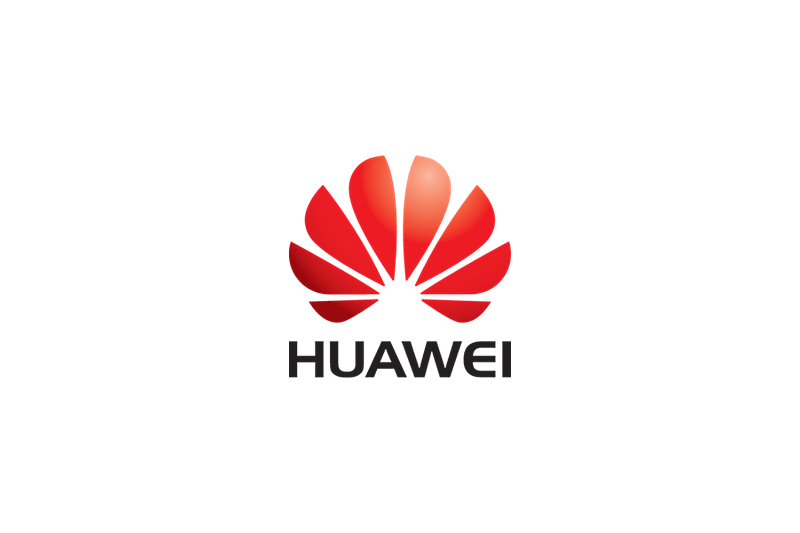 Huawei Gothenburg research center seeks an RF power supply module design expert for RF transmitter efficiency enhancement in mobile and terminal applications. 
As a technical expert, you are expected to technically lead and participate in the RF power supply/power management-related research activities. 
You are also expected to analyse and define related systems and product requirements, which may require close cooperation with various stakeholders, including system design, product design, and product management.
Responsibilities
• Design of high-efficiency power converter for 4G / 5G multi-band terminal RF transmitter system, including ET (envelope tracking) power supply, buck power supply, buck-boost power supply, etc.
• Research RF transmitter efficiency-enhancing technologies, including high-efficiency power converter architectures and new power device technology in wideband RF power amplifier applications.
• Solving challenges in technology development to ensure that RF power supply meets product requirements.
• Review and evaluation of new ideas.
Qualifications requirements
• PhD in Electrical Engineering or equivalent background.
• Several years of industry experience in RF power supply design.
• Deep knowledge of ET power supply, linear switching converter, multi-level/phase switching converter, and power supply.
• Skilled in analog integrated circuit design and the simulation tools, such as ADS, cadence, MATLAB, spice, etc.
• Familiar with all or most of the following:
o RF power amplifiers and their relation to the power supply system and requirements.
o Principle and design process of DC-DC power converters.
o Common process technology such as CMOS, BCD, III-V etc.
o Design of analog amplifier with high bandwidth and high skew rate.
o EDA software of power converter chip design.
• Should be able to work effectively in a multidisciplinary team.
• Should be able to travel in Europe and China.
• Should be able to work in a team and possess good interpersonal and communication skills.
• Self-motivated with strong organizational, analytical and problem-solving skills.
This is a full-time consultant position.
Please get in touch with Karin Persson if you have any questions.
IT & Engineering
·
Gothenburg
RF Power Supply Design Expert
Loading application form