System Designer, Modem Architecture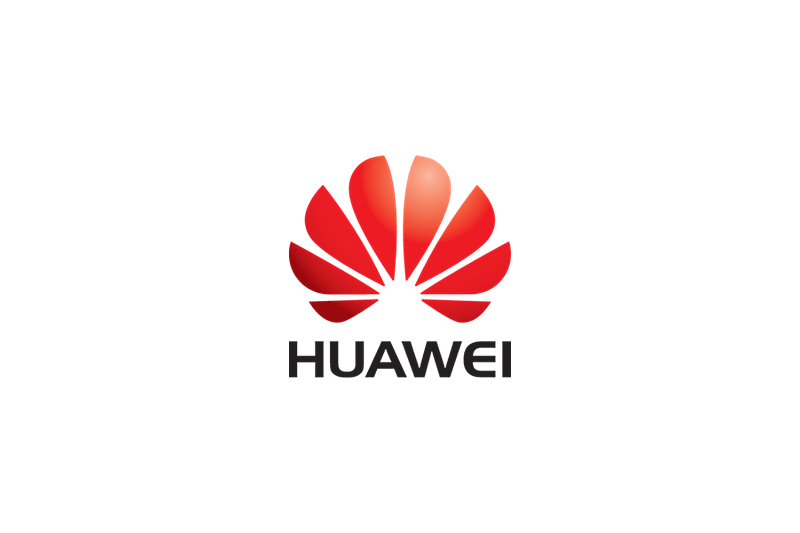 About the position
Huawei Lund is looking for passionate and driven individuals to develop next-generation hardware and software architectures for modem chipsets. The role includes understanding and analyzing requirements and trends in the cellular industry relevant to multi-mode UE modem architectures, focusing on processing in the physical layer and/or protocol stack implementation. In cooperation with other system engineering teams, you will define subsystem structures with modules, interfaces and required functionalities, identify issues, and drive solutions in current architectures and implementations.
Qualifications & experience
PhD in Electrical Engineering, Computer Science or similar, or 
8+ years of experience in modem functionality development, with competence in one or several of the following areas:
System design and implementation of layer 1 or protocol stack functionality, including 4G or 5G standards,
Expertise in SoC architecture analysis, definition, and/or HW architecture and implementation.
Required skills/personal characteristics
Strong communication skills, both written and verbal. Fluent in English.
Self-starter with the ability to work independently and lead technical projects.
Work in multi-functional and cross-site groups.
Aptitude to learn new things quickly.
Flexibility to work in different roles as needed.
This is an onsite, full-time consultant position
Please contact Karin Persson if you have any questions.

System Designer, Modem Architecture
Loading application form