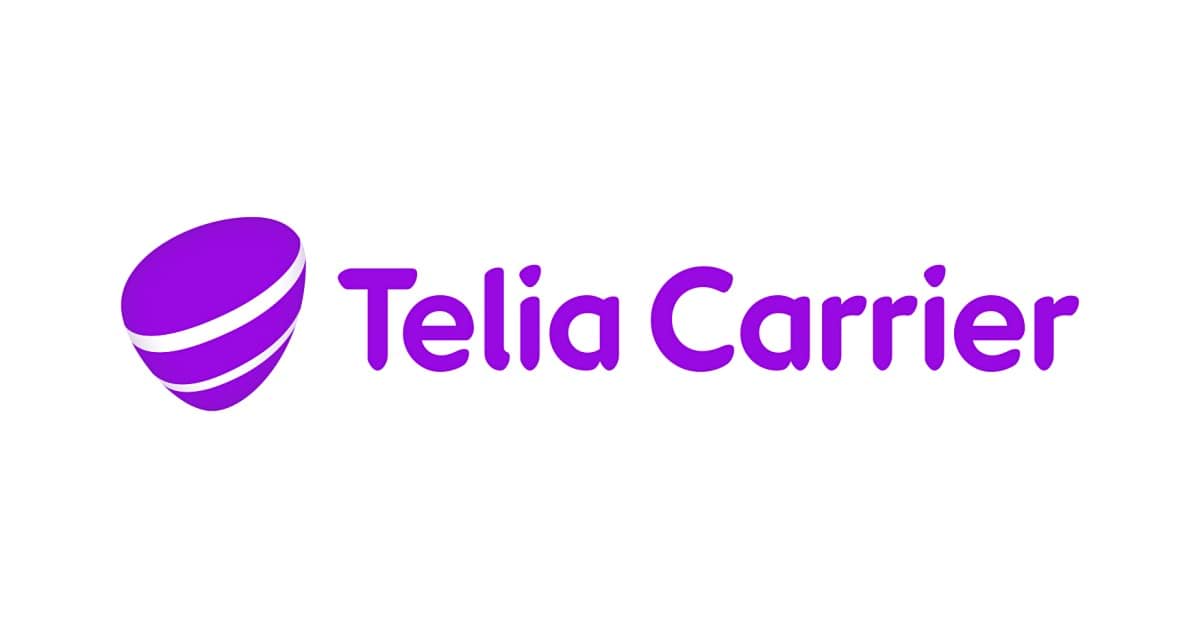 Customer Support Engineers
About Telia Carrier (TC)


TC is one of the world's leading network infrastructure providers and services – empowering individuals, businesses and societies to execute their most critical activities.

Customer Support Center (CSC) is TC's single point of contact regarding service faults, delivery, billing and sales inquiries from customers such as operators, service and content providers, and other large-scale users worldwide.

We own and drive customer issues to resolution while keeping an open communication channel with customers during ongoing cases. CSC is a technical customer support unit with solid business acumen and customer focus.

We deliver a world-class customer experience to build business trust and reliability with our customers. Discover more at www.teliacarrier.com


About the position

Employees are scheduled on a rolling basis for shift work covering 24/7/365.
In addition, single shifts and on-call duty can occur. Improving our way of working is key which is why you are expected to raise various issues.

We work with continuous improvements, so you need to find change appealing.


Key responsibilities

Take care of our customers' requests (incoming by telephone, e-mail, web interface and/or fax).
Log all actions are taken and contacts with customers in the appropriate system.
Perform in-depth analysis and troubleshooting to resolve as many cases as possible at the first line without escalation to second level support.
Keep track of SLA thresholds and commitments and chase information and progress status with other internal units and external providers.
Be responsible for keeping the fault handling ongoing and pushing for a resolution/a restoration of the service as soon as possible.
Write the reason for outage reports to customers upon request.
Contribute to the process and routine development and improvements and share knowledge.
Exemplify the company values & code of ethics in the daily workflow.
You are

Service and business-minded.
A self-driven problem solver with strong analytical capabilities.
A team player who likes technical troubleshooting just as much as interacting with customers.
Indifferent to a stressful environment.
Able to handle several issues simultaneously.
An excellent communicator and keen to collaborate with others.
An extrovert, actively networking with the organisation.
Possessing a good understanding of a multi-cultural environment and interest to work in such.
Able to quickly learn and adapt new routines, support systems, technologies.
Qualifications and skills needed.

Excellent/ fluent English (written and spoken) on a highly technical & professional level.
A degree with a major in Network Engineering or Communication Systems or a high technical knowledge, experience, understanding, and interest.
Solid knowledge of IP technologies and other telecommunication technology layers such as transmission, voice, roaming, Ethernet.
The following skills are meriting.

Cisco/Juniper certification and/or understanding of signalling.
Other related university studies.
ITIL knowledge.
Spanish or Japanese language skills are a plus.
More information and contact
A continuous 24/7/365 shift list, single shifts and on-call duty might occur.
The task may require an individual security clearance to be performed according to the Act on Personnel Security Clearances.

Telia Carrier owns and operates one of the world's most extensive fibre backbones. Our mission is to provide exceptional network infrastructure and services – empowering individuals, businesses and societies to execute their most critical activities.

By working close to our customers, we make big ideas happen at the speed of fibre.
Please submit your CV and cover letter in English as soon as possible since we will review the applications regularly.
For this position, we prefer candidates currently living in Sweden.

For more information regarding the positions, please contact Karin Persson.
Or, know someone who would be a perfect fit? Let them know!