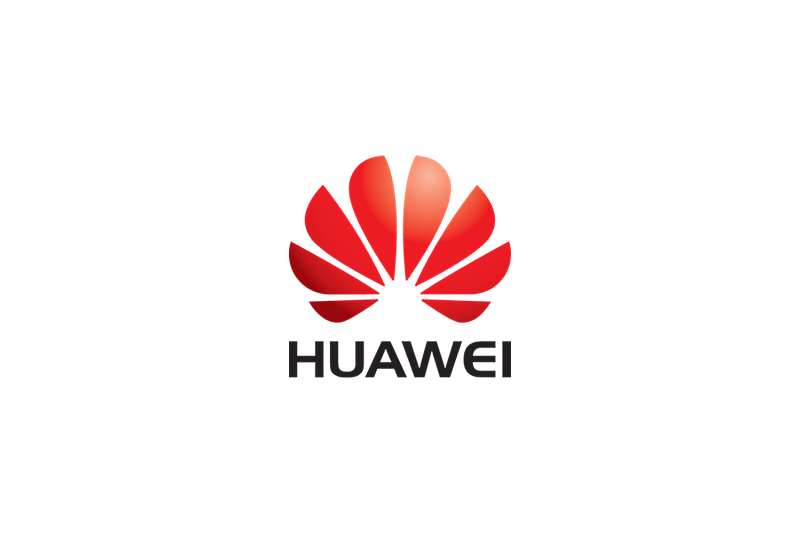 About the position
We are looking for a solution-driven individual to help bring Huawei R&D's next-generation mobile chipsets into a mature and optimized state while providing early development and integration platforms for SW development.
The applicant will be part of a team creating an environment for virtual hardware prototyping. The position is in the architecture group in Lund and involves collaboration with architecture-, hardware- and software departments in China.
Qualifications & experience
• M.Sc. in Electrical Engineering, Computer Science or similar
• 10+ years of industry experience with excellent skills in C++
Qualifications considered a merit
• SystemC
• SW development and debugging in Linux
• Programmer's view of prototyping
• System design or implementation of Layer 1 or Layer 2 functionality for 4G or 5G standards
• Hardware implementation experience
Required skills/personal characteristics
• Strong communication skills, both written and verbally. Fluent in English
• A self-starter with the ability to work independently
• Work in multi-disciplinary and cross-site groups
• Aptitude and ability to learn new things
• Flexible to work in different roles as needed
This is a full-time consultant position.
Don't hesitate to contact Karin Persson if you have any questions.