IT & Engineering
·
Gothenburg
Solution Architect

For our client we are looking for a Solution Architect.
Background:
Our client is looking for a Solution architect with documented competence and experience from working with global Web applications, web hosting and security (preferably Azure), and system integrations. The Web team is responsible for the company's global web platform but also a number of other applications and integrations in an eco-system delivering value globally to the Sales and Communication customers. Our clients work agile with end-to-end Devops deliveries managed by the outsourcing partners. In this position you will work closely with vendors and with other Solution architects.
You will have the opportunity to work with larger change projects but also smaller tasks technically supporting your colleagues and the customers within the Web area.
You will be part of the Web team within Digital Solutions. Our client is a group of six Application managers and Product owners working in close collaboration with IT vendors and business counterparts.
Description of Tasks:
As Web Solution Architect in the Web team you will have the following tasks:
Initially your main task will be to aquire a good understanding of the current IT eco-system within the Web area
Participate as Solution architect in projects and change initiatives and have the responsibilty for defining the solutions
Collaborate with other Solution architects in different projects
Contribute as Solution architect in procurement of new systems or services in the Web area
Responsible for Technical Roadmaps for Enterprise Search platform but also other systems within the area of responsibity
Supporting web sites owners in our client if needed, for example solutions for integrations, SSO or Website security.
Requirements:
Web development and Solution architect experience
It is important that you have experience and expert knowledge in these areas:
Web integrations and architecture
Web content management systems, our client use RWS Tridion Sites 9.5 and Wordpress
Enterprise Search platforms, our client use Elastic search
PIM, our client use Informatica PIM, and Digital asset management systems
Cloud hosting and security, our client mainly use Azure
Good understanding of web technology, for example DNS, CDN (our client use Akamai), SSO, SEO etc
Some experience from working with Information architecture.

This is a full-time consultancy position in Gothenburg, Sweden.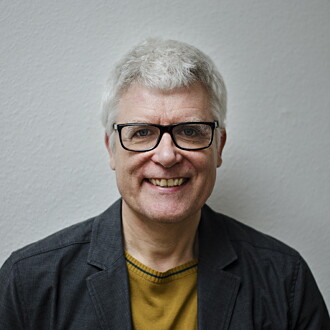 IT & Engineering
·
Gothenburg
Solution Architect
Loading application form