Project Leader virtualized hardware tool and methodology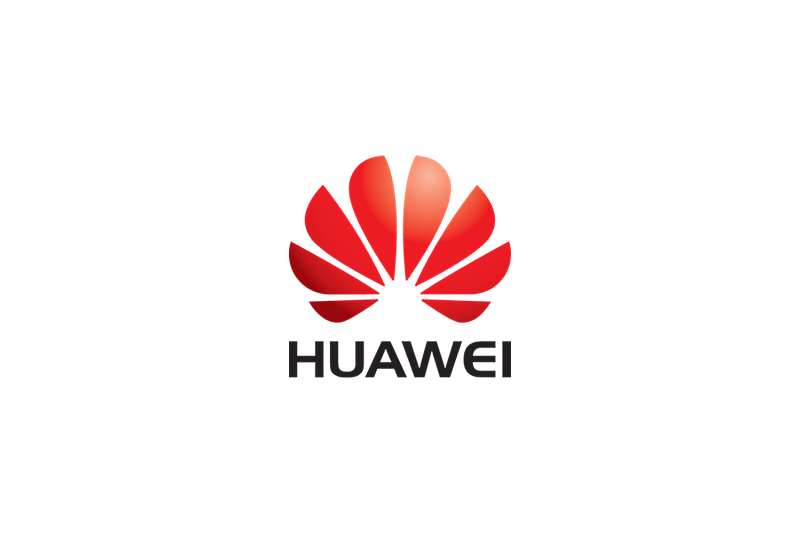 About the position
You will lead a project creating an IDE tool and framework for SoC virtual prototypes. We are looking for an experienced project leader with a background in agile methodologies, architecture, system design, and working in distributed teams.
The project lead role will require about 50%; in the remaining part, we expect you to participate in design and code review, with overall quality assurance. The position is in the architecture group in Lund and involves collaboration with architecture-, hardware- and software departments in China.
Qualifications & experience
• M.Sc. in Computer Science.
• Project lead experience.
• SW development.
• Experience and skills in the following areas:
    Architecture and system design
    Agile development
• Experience in C#, TypeScript, SystemC or C++ is considered a merit.
Required skills/personal characteristics
• Strong communication skills, both written and verbally. Fluent in English.
• Team management and leadership skills.
• Aptitude and ability to learn new things.
• Flexible to work in different roles as needed.
This is a full-time consultant position.
Don't hesitate to contact Karin Persson if you have any questions.
Project Leader virtualized hardware tool and methodology
Loading application form